Yashtimadhu Ghritha is an Ayurvedic medicine, in herbal ghee form. It is used in the treatment of wound, relieves pain and burning sensation caused due to burn or injury.
Ingredients
Yastiyahva – Glycyrrhiza glabra – 100 grams
Nagabala – Sida veronicaefolia – 100 grams
Cow milk – 400 ml
Ghee – 200 ml
Payasya – Ipomoea paniculata – 16.6 grams
Pippali – Piper longum – 16.6 grams
Vamsi – Bambusa arundinacea – 16.6 grams
Indication
Wound
External injury
Burn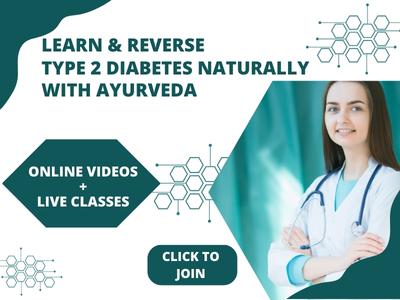 Sanskrit Verses

Method of preparation
Above mentioned herbs are washed and dried. To prepare decoction, Yastimadhu and Nagabala are taken in dry form, pounded to coarse powder form, added with 4 parts of water and boiled till it reduces to 1/4th quantity. Decoction is then filtered. Paste is prepared using payasya, pippali and vamsi. Ghee is taken in a vessel and kept for heating over mild fire, when fumes start appearing, milk, decoction and paste prepared is added. Heating is continued till properly cooked symptoms are obtained.
Dosage
12 gram in divided doses, usually before food, once or twice a day
Adjuvant (Anupana)
Water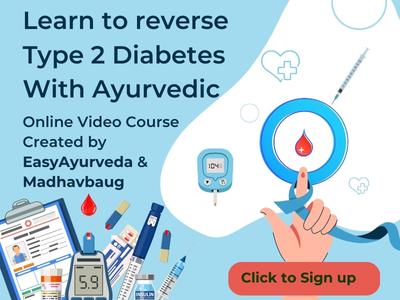 With Other Medicines
With western medicines
Seek your doctor's advice if you are taking this product along with other western (allopathic/modern) medicines. Some Ayurvedic herbs can interact with modern medicine.
If both Ayurvedic and allopathic medicines are advised together, then it is best to take allopathic medicine first, wait for 30 minutes and then, after a gap of 15 – 30 minutes, take Ayurvedic medicine
Can this be used while taking Homeopathic medicine?
Yes. This product does not react with homeopathic medicine.
With supplements like multivitamin tablets, Omega 3 fatty acids etc?
Yes. Generally, this product goes well with most of the dietary supplements. However, if you are taking more than one product per day, please consult your doctor for an opinion.
Side effects
There are no recorded side effects with this medicine. Should be taken under medical supervision.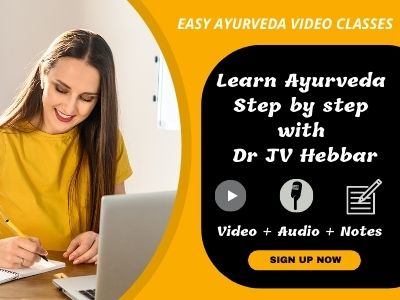 Shelf life, Reference
Shelf life – 3 years from the date of manufacture.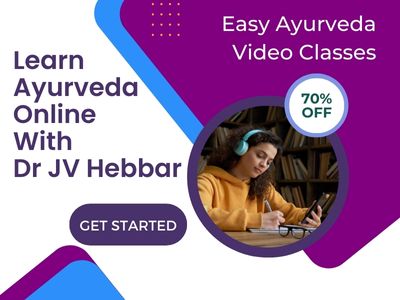 Reference – Ashtanga Hridaya Chikitsa sthana 3rd chapter