Rasna panchaka kashayam is a herbal decoction used in the treatment of musculo skeletal pain and inflammatory joint pain. It is the best anti inflammatory medicine which is used to reduce joint pain and swelling. This product is also available in churna and tablet form.
Ingredients
Equal parts of –
Rasna – Pluchea lanceolata- Root – It is the best ayurvedic pain relieving herb.
Guduchi – Tinospora cordifolia – Stem – It acts as the best anti inflammatory and immuno-modulator
Eranda – Ricinus communis – Root – It is a good vata dosha balancing herb.
Devadaru – Cedrus deodara – Heartwood Ginger – Zingiber officinalis – Rhizome
Therapeutic Uses
Body Pain
Rheumatoid arthritis
Osteo arthritis
Myalgia
>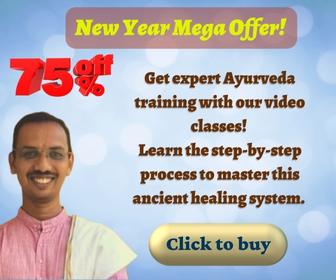 Method of preparation
The above are dried and taken in equal parts Then pounded into coarse power and weighed. Contents are boiled over mild flame with 16 parts of water until it reduces to its quarter part. It is then filtered and stored in air tight container.
Sanskrit Verses

Dosage
12 – 24 ml, taken usually before food by mixing with equal quantity of water.
With western medicines
Seek your doctor's advice if you are taking this product along with other western (allopathic/modern) medicines. Some Ayurvedic herbs can interact with modern medicine.
If both Ayurvedic and allopathic medicines are advised together, then it is best to take allopathic medicine first, wait for 30 minutes and then, after a gap of 15 – 30 minutes, take Ayurvedic medicine or as directed by the physician.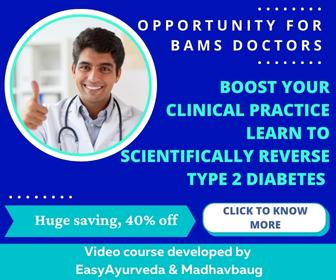 Can this be used while taking Homeopathic medicine?
Yes. This product does not react with homeopathic medicine.
With supplements like multivitamin tablets, Omega 3 fatty acids etc?
Yes. Generally, this product goes well with most of the dietary supplements. However, if you are taking more than one product per day, please consult your doctor for an opinion.
Side effects
There are no known side effects with this medicine.
However, it is best to use this medicine under medical supervision.
Store in a cool dry place, away from sunlight.
Keep out of reach and sight of children.
Reference, Manufacturer, Shelf life
Reference:
Chakradatta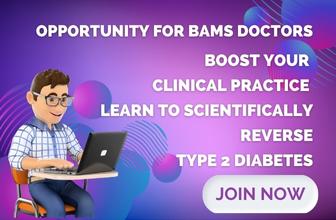 Manufacturer:
Vaidyaratnam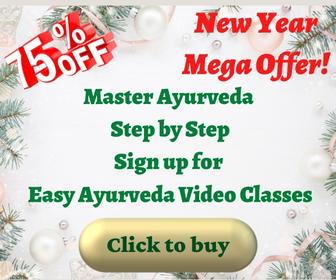 Shelf life:
3 years from the date of manufacturing.