Hamsapathyadi kashayam is a herbal decoction mainly used in the treatment of thyroid related problems such as goiter. Hamsapadi plant is traditionally used in treatment of hyperthyroidism. It is a thyroid gland regulator and hence is effective in both hyperthyroidism and hypothyroidism. It relieves the symptoms of thyroid disorders like weight gain, mood swings, heaviness etc.  
Ingredients of Hamsapadyadi kashayam
Hamsapadi – Adiantum lunulatum – 1 part – Used to cure tumor, swellings and wound. It acts as anti inflammatory.
Amrita – Tinospora cordifolia – 1 part – It is the best immuno-modulator herb.
Nimba – Azadirachta indica – 1 part
Pippali – Piper longum – 1 part – It improves digestion, relieves bloating.
Vrsha – Adhatoda vasica – 1 part
Method of preparation of Hamsapathyadi kashayam
All the ingredients as per traditional formula are taken in equal parts and made into coarse powder. They are added with 8 parts of water, boiled in mild flame and reduced to a quarter. The contents are filtered.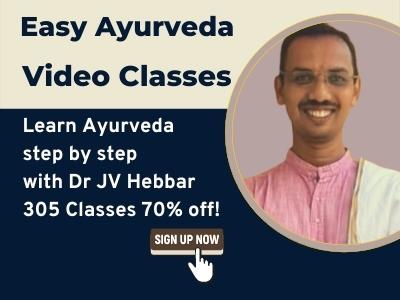 Sanskrit Verses
Dosage
Dosage should be decided after assessing the patient's strength, type of gut and digestive strength. Usual dosage is 12 – 24 ml, taken usually before food by mixing with equal quantities of boiled and cooled water. It is advised to mix a pinch of long pepper powder and guggulu to it while drinking.
Indications of Hamsapadiadi Kashayam
Galaganda – Goiter
Gandamala– Adenitis
Arbuda – Tumor
Effective in hypothyroidism, goiter, obesity
Adjuvant (Anupāna)
Water
Caution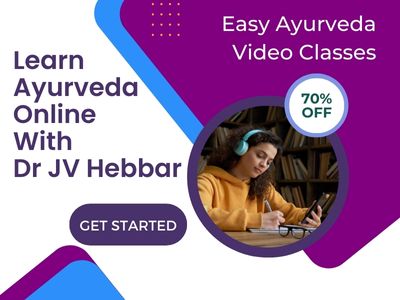 There are no known side effects with this medicine. It is best to use this product under medical supervision.