Jambeera taila is an Ayurvedic oil prepared using Lemon and Turmeric. It is used for the treatment sore muscle and joint pain. It maintains normal functioning of muscles and joints.
Ingredients of Jambeera taila
Jambeera – Lemon – Citrus limon – Fruit – Due to its piercing action it penetrates deep into the tissues and helps to relieve pain due to its hot quality.
Turmeric – Curcuma longa – Rhizome
Coconut oil – Cocos nucifera
Sesame oil – Sesamum indicum
Therapeutic Benefits
Soothes sore muscles
Strengthens joints and muscles
Nourishes the tissue
Normalizes the functions of muscle and joints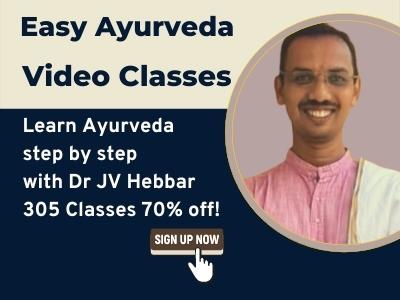 Usage
This oil is used for external application only.
Use cautiously while applying around the eyes or open wound.
Side effects
There are no recorded side effects with this medicine. However, it is better to consult doctor before using this medicine.
Shelf life
3 years from the date of manufacturing.
Manufacturer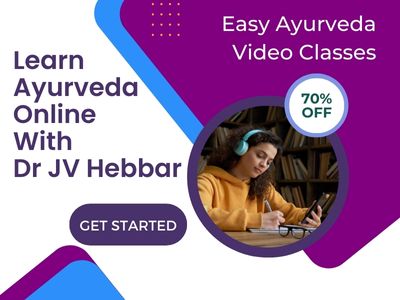 Kerala Ayurveda Limited