Cofco tablet is a proprietary Ayurvedic medicine manufactured by Sharangdhar Pharmaceuticals Pvt Ltd. It is used in the treatment of cough and cold. It soothes the throat.
Therapeutic Uses
Cough and cold
Asthma
Sinusitis
Tonsillitis
Hoarseness of voice
Ingredients of Cofco tablet
Behada Choorna – Powder of Terminalia bellirica -120 mg
Kath Powder – Powder of Acacia catechu – 40 mg – It is used in cough, cold and relieves inflammation.
Jeshtamadh Choorna Powder of Licorice – 40 mg – It is used mainly in cough, cold. It soothes the throat.
Sharkara Choorna – 240 mg
Kapoor – Camphor – 1.1 mg
Lavang tail – Clove oil – 2.3 mg
Pudina Arka – Mentha piperita – 3.9 mg – Relieves inflammation, cough and sore throat.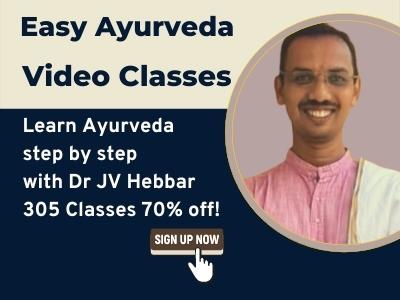 Dose
2 tablets twice a day with water, after food or as directed by physician.
With western medicines
Seek your doctor's advice if you are taking this product along with other western (allopathic/modern) medicines. Some Ayurvedic herbs can interact with modern medicine.
If both Ayurvedic and allopathic medicines are advised together, then it is best to take allopathic medicine first, wait for 30 minutes and then, after a gap of 15 – 30 minutes, take Ayurvedic medicine or as directed by the physician.
Can this be used while taking Homeopathic medicine?
Yes. This product does not react with homeopathic medicine.
With supplements like multivitamin tablets, Omega 3 fatty acids etc?
Yes. Generally, this product goes well with most of the dietary supplements. However, if you are taking more than one product per day, please consult your doctor for an opinion.
Side effects
There are no recorded side effects with this medicine. However, it is better to consult doctor before using this medicine.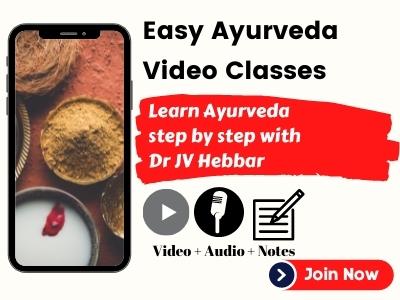 Shelf life
3 years from the date of manufacturing.
Manufacturer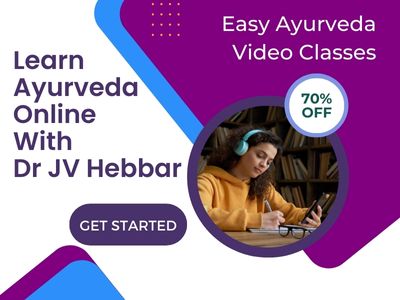 Sharangdhar Pharmaceuticals Pvt Ltd.