Brenkam Tablet is a proprietary Ayurvedic medicine manufactured by Sharangdhar Pharmaceuticals Pvt Ltd. It relieves stress, improves memory, learning and retaining function of brain. It is a good brain and nervine tonic.
Therapeutic Uses
Sleeplessness
Loss of memory
Giddiness
Headache
Psychological disturbances
Loss of thinking and expressing capacity
Ingredients of Bren-kam Tablet
Vacha choorna – Powder of Acorus calamus – 20 mg – It is the best herb used to improve speech and intelligence.
Sarpagandha choorna – Powder of Rauwolfia serpentina – 20 mg – It is used in sleeplessness, panic attacks, anxiety and high blood pressure.
Ashwagandha choorna – Powder of Withania somnifera – 40 mg
Brahmi choorna – Powder of Bacopa monnieri – 40 mg – It is the best memory boosting herb.
Shankhapushpi choorna – Powder of Convolvulus pluricaulis – 40 mg
Jatamansi choorna – Powder of Nardostachys jatamansi – 40 mg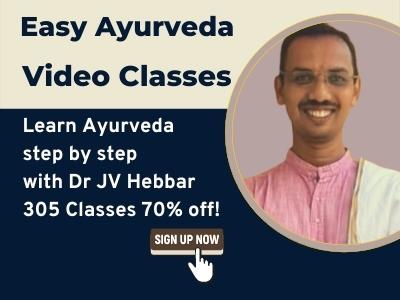 Dose
2 tablets twice a day with water, after food or as directed by physician.
With western medicines
Seek your doctor's advice if you are taking this product along with other western (allopathic/modern) medicines. Some Ayurvedic herbs can interact with modern medicine.
If both Ayurvedic and allopathic medicines are advised together, then it is best to take allopathic medicine first, wait for 30 minutes and then, after a gap of 15 – 30 minutes, take Ayurvedic medicine or as directed by the physician.
Can this be used while taking Homeopathic medicine?
Yes. This product does not react with homeopathic medicine.
With supplements like multivitamin tablets, Omega 3 fatty acids etc?
Yes. Generally, this product goes well with most of the dietary supplements. However, if you are taking more than one product per day, please consult your doctor for an opinion.
Side effects
There are no recorded side effects with this medicine. However, it is better to consult doctor before using this medicine.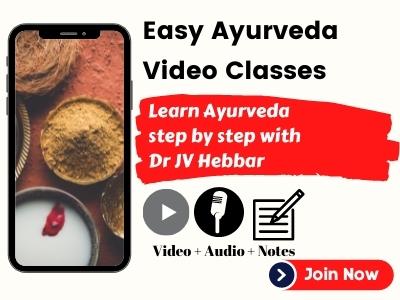 Shelf life
3 years from the date of manufacturing.
Manufacturer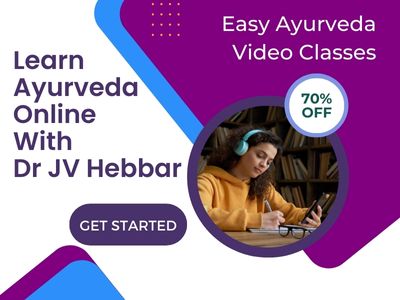 Sharangdhar Pharmaceuticals Pvt Ltd.