Arco Tablet is a proprietary Ayurvedic medicine manufactured by Sharangdhar Pharmaceuticals Pvt Ltd. It is used in the treatment of joint disorders. It digests the ama lodged in joints and muscles.
Therapeutic Uses
Arthritis
Spondylitis
Slip disc
Joint pain and swelling
Inflammation of joints
Inflammation of Vertebrae
Neural pains
Sciatica
Ingredients
Rasna Choorna – Powder of Pluchea lanceolata – 20 mg – It is widely used in joint pain and inflammation.
Punarnava Choorna – Powder of Boerhavia diffusa – 20 mg – Relives joint swelling and inflammation.
Haridra Choorna – Turmeric powder – 20 mg – Digests ama and acts as a good anti inflammatory agent.
Gokshur Choorna – Powder of Tribulus terretris – 20 mg
Jasad Bhasma – Calx of Zinc – 20 mg
Ashwagandha – Withania somnifera – 200 mg
Purified Guggul – Commiphora mukul – 100 mg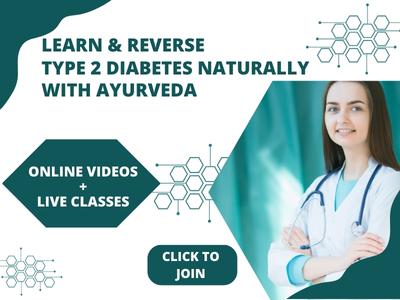 Dose
2 tablet twice a day or as directed by physician.
With western medicines
Seek your doctor's advice if you are taking this product along with other western (allopathic/modern) medicines. Some Ayurvedic herbs can interact with modern medicine.
If both Ayurvedic and allopathic medicines are advised together, then it is best to take allopathic medicine first, wait for 30 minutes and then, after a gap of 15 – 30 minutes, take Ayurvedic medicine or as directed by the physician.
Can this be used while taking Homeopathic medicine?
Yes. This product does not react with homeopathic medicine.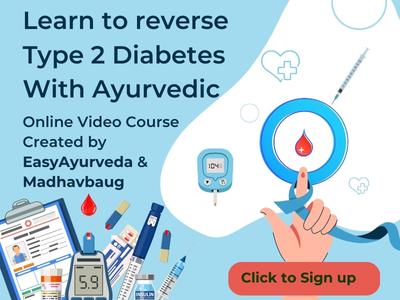 With supplements like multivitamin tablets, Omega 3 fatty acids etc?
Yes. Generally, this product goes well with most of the dietary supplements. However, if you are taking more than one product per day, please consult your doctor for an opinion.
Side effects
There are no recorded side effects with this medicine. However, it is better to consult doctor before using this medicine.
Shelf life
3 years from the date of manufacturing.
Manufacturer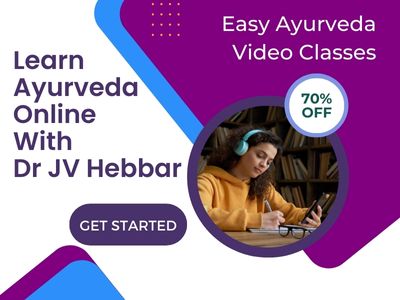 Sharangdhar Pharmaceuticals Pvt Ltd.