Bhallathakasava is a proprietary Ayurvedic medicine manufactured by Ayurveda rasashala. It is used in the treatment of indigestion, bloating, constipation, piles, ascites, tamaka shwasa, kasa and kapha related problems.
Therapeutic Uses
Painful nonbleeding piles
Eosinophilia
Allergic Rhinitis
Bronchial asthma
COPD
Cough
Bloating
Constipation
Indigestion
Ascites
Skin diseases
Benign/malignant tumors
Cysts
Wart
Vascular claudication
Cardio vascular diseases
Join pain due to Kapha
Ingredients
Bhallataka – Semecarpus anacardium – It is the best Ayurvedic herb used in piles, skin diseases and acts as a mild purgative.
Haritaki – Terminalia chebula – Acts as a mild laxative
Amalaki – Emblica officinalis
Guduchi – Tinospora cordifolia
Loha bhasma – Calx of iron
Dugdha – Cow's milk
Madhu – Honey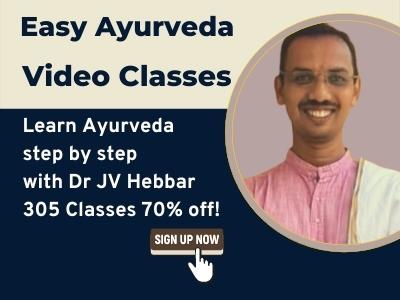 Dose
2 – 4 teaspoon, twice a day after food with equal quantity of water.
With western medicines
Seek your doctor's advice if you are taking this product along with other western (allopathic/modern) medicines. Some Ayurvedic herbs can interact with modern medicine.
If both Ayurvedic and allopathic medicines are advised together, then it is best to take allopathic medicine first, wait for 30 minutes and then, after a gap of 15 – 30 minutes, take Ayurvedic medicine or as directed by the physician.
Can this be used while taking Homeopathic medicine?
Yes. This product does not react with homeopathic medicine.
With supplements like multivitamin tablets, Omega 3 fatty acids etc?
Yes. Generally, this product goes well with most of the dietary supplements. However, if you are taking more than one product per day, please consult your doctor for an opinion.
Side effects
This medicine is consumed only under medical supervision. It is better to avoid this medicine in pitta prakriti person.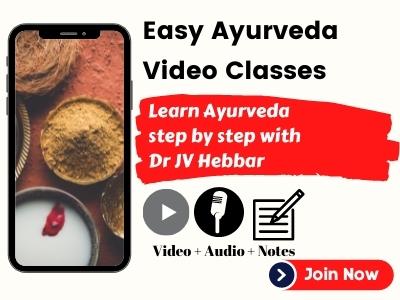 Shelf life
10 years from the date of manufacture.
Manufacturer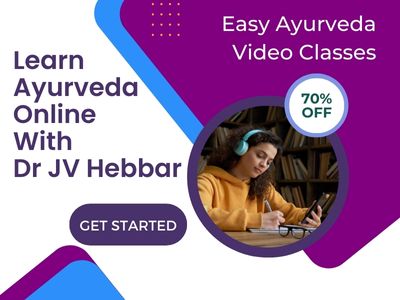 Ayurveda rasashala