Cureveda Thyro Thanks is a proprietary Ayurvedic medicine in tablet form manufactured by Siddhayu Ayurvedic Research Foundation Pvt Ltd. It is used to regulate thyroid function.
Therapeutic Uses
Elevated TSH
Fatigue
Lack of alertness
Tiredness
Anxiety
Excessive sweating
Weight gain
Normalize hormone levels
Helps to reduce the size of enlarged gland.
Ingredients
Shoditha Guggulu – Commiphora mukul – 250 mg
Kanchanar chaal – Bauhinia variegate – 120 mg – Best Ayurvedic medicine used in thyroid problems
Sahajan chhal – Moringa oleifera – 35 mg
Harad – Terminalia chebula – 20 mg
Baheda – Terminalia bellirica – 20 mg
Awala – Emblica officinalis – 20 mg
Varun chal – Crataeva nurvala – 20 mg
Sounth – Ginger – Zingiber officinale – 5 mg
Maricha – Piper nigrum – 5 mg
Pippali – Piper longum – 5 mg
Dalchini – Cinnamomum zeylanica – 4 mg
Tejpatta – Cinnamomum tamala – 4 mg
Permitted preservatives and excipients – Quantity sufficient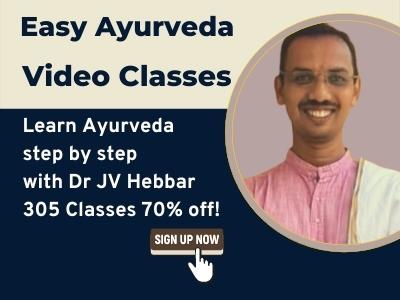 Dose
1 tablet twice a day with water after food or as directed by physician.
Diet
Reduce caffeine intake, soy, food containing gluten like bread, pasta, cereals and exercise regularly.
With western medicines
Seek your doctor's advice if you are taking this product along with other western (allopathic/modern) medicines. Some Ayurvedic herbs can interact with modern medicine.
If both Ayurvedic and allopathic medicines are advised together, then it is best to take allopathic medicine first, wait for 30 minutes and then, after a gap of 15 – 30 minutes, take Ayurvedic medicine or as directed by the physician.
Can this be used while taking Homeopathic medicine?
Yes. This product does not react with homeopathic medicine.
With supplements like multivitamin tablets, Omega 3 fatty acids etc?
Yes. Generally, this product goes well with most of the dietary supplements. However, if you are taking more than one product per day, please consult your doctor for an opinion.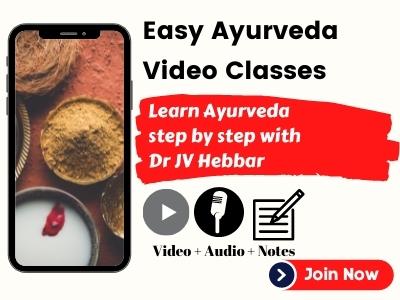 Side effects
There are no recorded side effects with this medicine. However, it is better to consult doctor before using this medicine. Pregnant and lactating mothers should take this medicine only under doctors prescription.
Shelf life
3 years from the date of manufacturing.
Manufacturer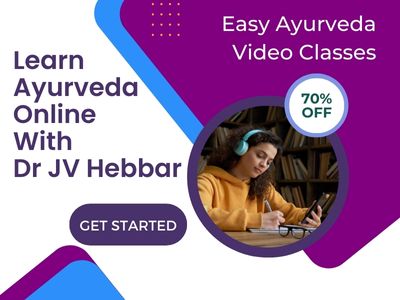 Siddhayu Ayurvedic Research Foundation Pvt Ltd