Cureveda Piles peace is a proprietary Ayurvedic medicine in tablet form manufactured by Siddhayu Ayurvedic Research Foundation Pvt Ltd. It is used in piles, indigestion, bloating etc. It prevents recurrence of piles.
Therapeutic Uses
Piles
Indigestion
Bloating
constipation
Relieves itching, irritation and pain in anal region.
Ingredients
Jimikand Extract – Amorphopallus campanulatus – 70 mg
Khus – Vetiveria zizanioides – 50 mg – Acts as a cooling agent and relieves burning sensation
Haritaki extract – Terminalia chebula – 40 mg – it is the best laxative herb and helps to relieve constipation
Vibhitaki extract – Terminalia bellirica – 40 mg
Amalaki extract – Emblica officinalis – 40 mg
Nagkesar extract – Mesua ferrea – 40 mg
Rasaut powder – Berberis aristata – 30 mg
Hirabol – Commiphora myrrha – 30 mg – Heals the tissue and reduces swelling.
Kutki extract – Picrorhiza kurroa – 30 mg
Bakayan seed extract – Melia azedarach – 20 mg
Neem extract – Azadirachta indica – 20 mg
Khun kharaba – Daemonorops draco – 20 mg
Permitted preservatives and excipients – Quantity sufficient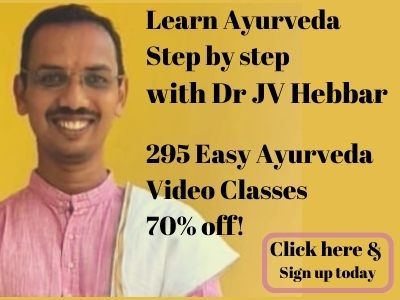 Dose
2 tablets twice a day with water or as directed by physician.
With western medicines
Seek your doctor's advice if you are taking this product along with other western (allopathic/modern) medicines. Some Ayurvedic herbs can interact with modern medicine.
If both Ayurvedic and allopathic medicines are advised together, then it is best to take allopathic medicine first, wait for 30 minutes and then, after a gap of 15 – 30 minutes, take Ayurvedic medicine or as directed by the physician.
Can this be used while taking Homeopathic medicine?
Yes. This product does not react with homeopathic medicine.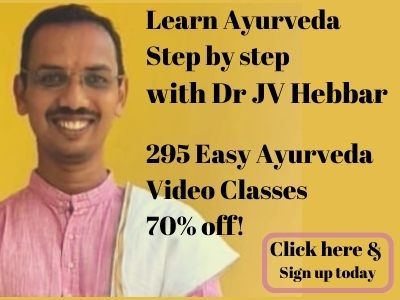 With supplements like multivitamin tablets, Omega 3 fatty acids etc?
Yes. Generally, this product goes well with most of the dietary supplements. However, if you are taking more than one product per day, please consult your doctor for an opinion.
Side effects
There are no recorded side effects with this medicine. However, it is better to consult doctor before using this medicine. Pregnant and lactating mothers should take this medicine only under doctors prescription.
Shelf life
3 years from the date of manufacturing.
Manufacturer
Siddhayu Ayurvedic Research Foundation Pvt Ltd