Alakananda Herbals Cardorium Plus Ayurvedic Syrup is a famous Ayurvedic medicine prepared in the form of syrup. It is used in the treatment of Atherosclerosis, coronary artery diseases etc.
Therapeutic Uses
It disintegrates the blocks and hence can be used in Atherosclerosis.
Used in vascular dysfunction, Hypercholesterolemia.
Helps to reduce high cholesterol level in the blood.
It strengthens blood vessels, improves blood circulation and heart functions
Ingredients
Arjuna – Terminalia arjuna – Stem – 100 mg – Improves heart function and reduces high cholesterol level in the body.
Gokshura – Tribulus terrestris – Fruit – 100 mg
Pushkaramoola – Inula racemosa – Root – 60 mg – Best herb used to relieve chest pain
Vrikshamla – Garcinia indica – Fruit – 20 mg – It is a good cardiac tonic and improves digestion.
Jatamansi – Nardostachys jatamansi – Root – 20 mg
Kurubaka – Rhododendron arboreum -Flower – 3 mg
Vetasamla – Hippophae rhamnoides – Fruit – 1 mg
Water – Quantity sufficient
Preservative – Sodium benzoate – Quantity sufficient
Color – Caramel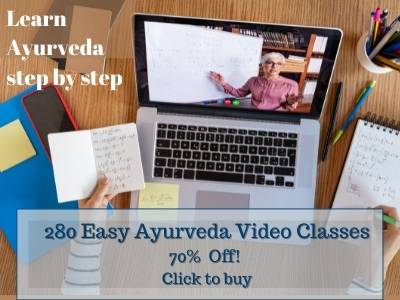 Dose
10 – 20 ml twice a day or as directed by physician.
With western medicines
Seek your doctor's advice if you are taking this product along with other western (allopathic/modern) medicines. Some Ayurvedic herbs can interact with modern medicine.
If both Ayurvedic and allopathic medicines are advised together, then it is best to take allopathic medicine first, wait for 30 minutes and then, after a gap of 15 – 30 minutes, take Ayurvedic medicine or as directed by the physician.
Can this be used while taking Homeopathic medicine?
Yes. This product does not react with homeopathic medicine.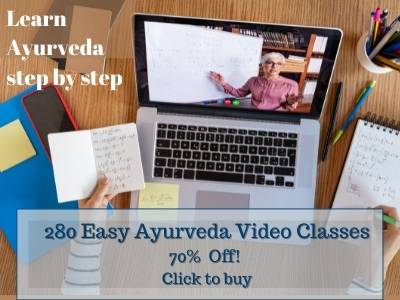 With supplements like multivitamin tablets, Omega 3 fatty acids etc?
Yes. Generally, this product goes well with most of the dietary supplements. However, if you are taking more than one product per day, please consult your doctor for an opinion.
Side effects
In higher doses, it may lead to gastric complaints like burning sensation in stomach.
Seek your doctor's advice before using this medicine.
Shelf life
Once the bottle is opened, it is best to finish it within 30 days.
Manufacturer
Alakananda Herbals Private Limited