Shambukadyaa taila is an Ayurvedic oil prepared using Apple snail. It is used for the treatment of Abscess in the ear.
Therapeutic Uses
Abscess in the ear – Karnagata nadivrana
Dose
5 – 10 drops, once or twice a day.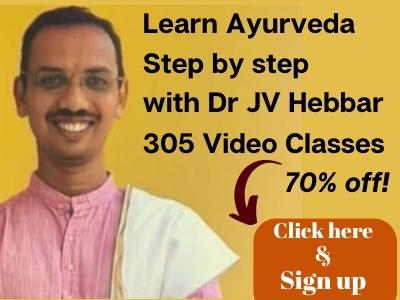 Mode of usage
This medicine should not be used without doctor's advice. It is applied externally.
Ingredients
Murchita katu taila – Brassica campestris – Seed oil – 768 grams
Shambuka – Pila globosa – 250 g
Water – 3 liters
Method of Preparation
Shambuka (Apple snail) is washed, cleaned and boiled with water for 20 – 25 minutes. Water is drained and entire shambuka is grinded to prepare its paste. Murchita katu taila is heated adding with shambuka paste, stirred continuously while adding water. Heating is stopped on appearance of froth over the oil and absence of moisture content. To confirm the absence of moisture, the oil is exposed to fire and checked for absence of crackling sound. It is filtered, cooled and stored in tightly closed container.
Shelf life
Three years from the date of manufacture. Once opened, it is best to empty the oil within 1 year.