Sura avaleha is a famous Ayurvedic medicine prepared in the form of herbal jam. It is used in the treatment of gastric problems, low digestion strength etc.
Therapeutic Uses
Low digestive strength – Mandagni
Obstructed movement of vata dosha – Mudavata
Piles – Arshas
Dose
20 grams per day in divided doses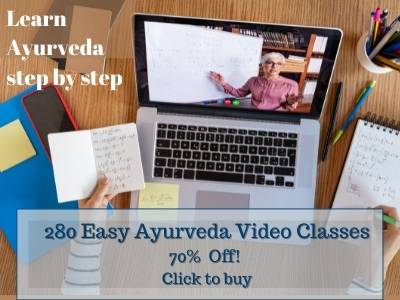 Adjuvant (Anupana)
Water, Milk
With western medicines
Seek your doctor's advice if you are taking this product along with other western (allopathic/modern) medicines. Some Ayurvedic herbs can interact with modern medicine.
If both Ayurvedic and allopathic medicines are advised together, then it is best to take allopathic medicine first, wait for 30 minutes and then, after a gap of 15 – 30 minutes, take Ayurvedic medicine or as directed by the physician.
Can this be used while taking Homeopathic medicine?
Yes. This product does not react with homeopathic medicine.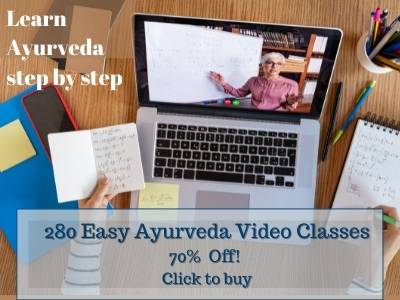 With supplements like multivitamin tablets, Omega 3 fatty acids etc?
Yes. Generally, this product goes well with most of the dietary supplements. However, if you are taking more than one product per day, please consult your doctor for an opinion.
Ingredients
Sura – Amorphophallus campanulatus – 4.800 kg
Water for decoction – 9.600 liters
Reduced to 4.800 liters
Ghee – 384 grams
Sugar candy – 4.8 kg
Pippali – Piper longum – Fruit – 96 grams
Shunti – Zingiber officinale – Rhizome – 96 grams
Jiraka – Cuminum cyminum – Fruit – 96 grams
Dhanyaka – Coriandrum sativum – Fruit – 24 grams
Patra – Tejapatra – Cinnamomum tamala – Leaves – 24 grams
Ela – Elettaria cardamomum – 24 grams
Marica – Piper nigrum – Fruit – 24 grams
Tvak – Cinnamomum zeylanicum – Stem – 24 grams
Ksaudra – Honey – 192 grams
Method Of Preparation
Remove the skin of sura, wash and cut into pieces. These sura pieces are then boiled with sufficient quantity of water till it becomes soft, filtered and smashed to prepare sura paste. Filtered liquid is kept separate. Sura paste is fried in ghee with continuous stirring till it turns brown. Filtered liquid is added with sugar and water, heated till it forms two thread sugar syrup. Fried paste of sura is added to sugar syrup and heated with continuous stirring till all water content evaporates and mixture becomes soft bolus. Heating is stopped and fine powders of ingredients from Pippali to Tvak is added and mixed well. When the mixture is cooled to room temperature, honey is added and mixed. It is packed in a tightly closed container.
Side effects
In higher doses, it may lead to gastric complaints like burning sensation in stomach.
Seek your doctor's advice if you are diabetic. In diabetic patients, only if the blood sugar is under good control, then this medicine can be given.
Shelf life
3 years from the date of manufacturing. Once the bottle is opened, it is best to finish it within 4 – 5 months of time.