Vigoroll Jelly is a proprietary Ayurvedic medicine manufactured by Charak Pharma Pvt. Ltd. It is a comprehensive formulation, which revitalizes and rejuvenates.
Benefits
Benefits of Vigoroll Jelly
It helps to fight against free radicals in the body and work as a general tonic to maintain wellness.
It boosts immunity, protects against infections, and nutrition and energy.
It is suitable for all age groups and even for elderly people.
Comprises ingredients that are rich in nutrients, polyphenols and flavonoids.
Integrates the functions of all body systems.
Ingredients
Ingredients of Vigoroll Jelly
Giloy – Guduchi – Tinospora cordifolia – It is a well-known immuno-modulatory herb used in the correction of auto-immunity.
Akarkara – Anacyclus pyrethrum – It has anti-oxidant property.
Ginger – Shunti – Zingiber officinale – It has anti-oxidant, anti-microbial, anti-inflammatory and immuno-modulatory properties.
Long Pepper – Pippali – Piper longum – It has anti-asthmatic, anti-aging and anti-bacterial properties.
Chitrak – Plumbago zeylanica – It is one of the powerful digestive and carminative herbs of Ayurveda.
Gooseberry – Amalaki – Emblica officinalis – It has anti-oxidant, anti-aging and anti-pyretic activities.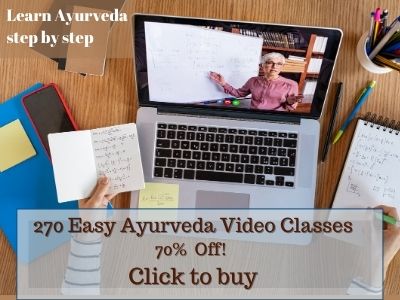 Indications
Indications of Vigoroll Jelly
General debility
Convalescence (during period of recovery from any illness)
Lowered immunity
Fatigue
Lack of concentration
Dose
Dosage of Vigoroll Jelly
1 tablespoonful twice a day.
Or as directed by the physician.

How long to use?
This product can be used for a period of 2 – 3 months of time, based on your doctor's advice.
Dos and Don'ts
Dos
Eat a well-balanced, high protein diet.
Exercise regularly.
Control and maintain ideal weight to avoid chronic lifestyle disorders.
Maintain positive attitude.
Don'ts
Avoid prolonged bed rest, as it leads to further complications.
Do not neglect your health. Go for regular checkups.
Avoid stress and anxiety.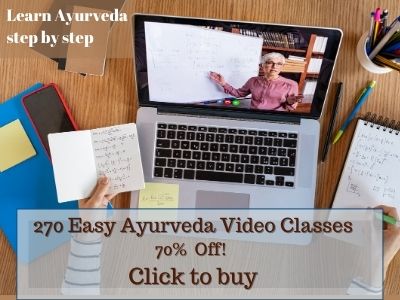 Side effects
Side effects of Vigoroll Jelly
There are no known side effects with this medicine.
However, it is best to use this medicine under medical supervision.
Store in a cool dry place, away from sunlight.
Keep out of reach and sight of children.
Manufacturer, shelf life and package
Manufacturer:
Charak Pharma Pvt. Ltd.

Shelf life:
3 years from the manufacturing date.

Package:
450 g.
With Homeopathy and western medicine
Can this be used while taking Homeopathic medicine?
Yes. This product does not react with homeopathic medicine.
Can this medicine be continued while taking supplements like multivitamin tablets, Omega 3 fatty acids etc?
Yes. Generally, this product goes well with most of the dietary supplements. However, if you are taking more than one product per day, please consult your doctor for an opinion.
With western medicines
Seek your doctor's advice if you are taking this product along with other western (allopathic / modern) medicines. Some Ayurvedic herbs can interact with modern medicine.
If both Ayurvedic and Allopathic medicines are advised together, then it is best to take Allopathic medicine first, wait for 30 minutes and then take the Ayurvedic medicine.