Ostolief Gel is a proprietary Ayurvedic product manufactured by Charak Pharma Pvt. Ltd. It is used in the treatment of pain associated with sprains, sports injuries, osteoarthritis, rheumatoid arthritis etc.
Benefits
Benefits of Ostolief Gel
It is beneficial as a potent topical anti-inflammatory, analgesic and counter irritant.
It targets the peripheral nerves and soft tissues at the pain site and reduces the pain sensation.
It restores joint mobility instantly.
It is used for the treatment of pain associated with osteoarthritis, rheumatoid arthritis, cervical spondylosis, frozen shoulder, sprains, sports injuries and myalgia.
It is also beneficial in Bursitis, Bursitis trochanterica, shoulder dislocation pain, Body and joint pains due to post viral fever.
Ingredients
Ingredients of Ostolief Gel
Bala Taila – Sida cordifolia – Strengthens bones, muscles and joints.
Nirgundi oil – Vitex negundo – It has analgesic, muscle relaxant and anti-inflammatory properties.
Flax seed oil – Atasi Taila – Linum usitatissimum – It has anti-inflammatory activity.
Gaultheria oil – Gaultheria procumbens – It has anti-inflammatory and analgesic properties.
Mirchi oil – Capsicum annuum – It relieves inflammation.
Menthol – Mentha piperita – It relieves pain and inflammation.
Camphor – Karpura – Cinnamomum camphora – Acts as counter-irritant.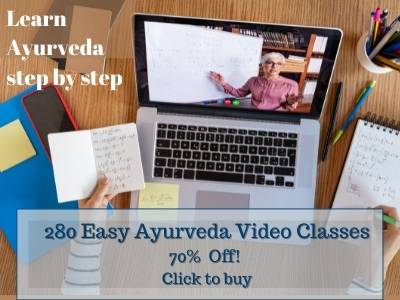 Directions for use
Usage of Ostolief Gel
Apply on the affected part as directed by the physician.
For external application only.

How long to use?
This product can be used for a period of 2 – 3 months of time, based on your doctor's advice.
Dos and Don'ts
Dos
Eat bitter vegetables like bitter gourd, methi, drumstick etc.
Consumption of garlic and ginger is useful.
Prefer warm water for drinking and bathing.
Do simple yoga asanas and stretching exercise.

Don'ts
Avoid foods known to cause constipation.
Avoid sour and fried foods.
Avoid exposure to cold, wind and rain.
Avoid cold water bath and consuming ice cold water.
Avoid going to bed immediately after dinner.
Avoid suppression of natural urges.
Avoid sleeping in the daytime.
Avoid strenuous exercise.
Side effects
Side effects of Ostolief Gel
There are no known side effects with this medicine.
However, it is best to use this medicine under medical supervision.
Store in a cool dry place, away from sunlight.
Keep out of reach and sight of children.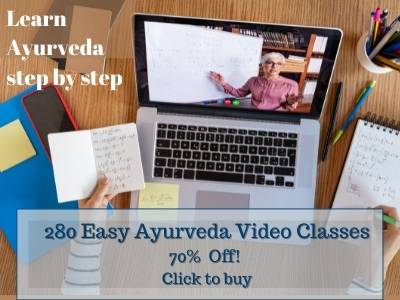 Manufacturer and package
Manufacturer:
Charak Pharma Pvt. Ltd.

Package:
30 g.