Moha Herbal Sunscreen Lotion is a proprietary Ayurvedic product manufactured by Charak Pharma Pvt. Ltd. It minimizes sun damage and helps prevent skin tanning.
Benefits
Benefits of Moha Herbal Sunscreen Lotion
Protects your skin from sun damage, helps your skin regenerate and protect skin from harmful free radicals and prevents aging.
Useful in mosquito bite scars, white heads, sensitive skin.
Ingredients
Ingredients of Moha Herbal Sunscreen Lotion
Aloe vera – Kumari – Aloe barbadensis – It soothes and hydrates the skin. It also promotes healing of sun damaged skin.
Sunflower Oil – Helianthus annuus – It is extremely high in Vitamin E, essential for preventing skin damage by the sun's UV rays.
Rice Bran Oil – Oryza sativa – Its anti-oxidant properties help to prevent damage caused by free radicals.
Wheat Germ Oil – Triticum vulgare – It supports healthy collagen formation and evens out the skin tone.
Argan Oil – Argania spinosa – It provides natural sun protection.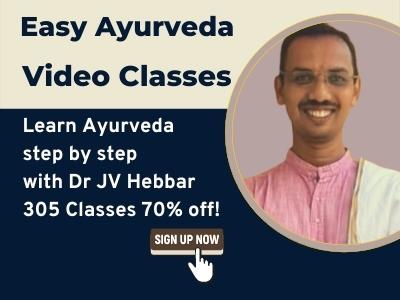 Directions for use
Usage of Moha Herbal Sunscreen Lotion
Use sufficient quantity of lotion and apply over all exposed areas.
Reapply every 4 hourly even if indoors for consistent protection.

How long to use?
This product can be used for a period of 2 – 3 months of time, based on your doctor's advice.
Side effects
Side effects of Moha Herbal Sunscreen Lotion
There are no known side effects with this product.
However, it is best to use this product under medical supervision.
Store in a cool dry place, away from sunlight.
Keep out of reach and sight of children.
Manufacturer and package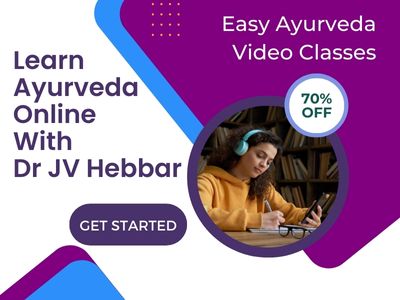 Manufacturer:
Charak Pharma Pvt. Ltd.

Package:
100 ml.