Moha Herbal Shampoo is a proprietary Ayurvedic product manufactured by Charak Pharma Pvt. Ltd. It prevents hair loss and promotes hair growth.
Benefits
Benefits of Moha Herbal Shampoo
Washes away the impurities and pollutants in your hair.
Reduce hair loss.
Cools your scalp.
Stimulates hair growth.
Ingredients
Ingredients of Moha Herbal Shampoo
Aloe vera – Kumari – Aloe barbadensis – It conditions both hair and scalp and maintains moisture content.
Gooseberry – Amla – Emblica officinalis – It strengthens and nourishes the hair. It is rich in anti-oxidants and Vitamin C which prevent premature graying of hair.
Brahmi – Bacopa monnieri – It has cooling and soothing effect. It relieves stress, headache etc.
Bhringaraja – Eclipta alba – It is widely used in hair fall treatment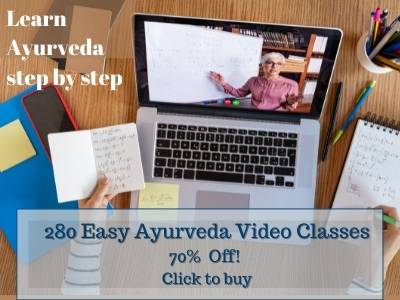 Directions for use
Usage of Moha Herbal Shampoo:
Gently massage appropriate quantity into wet hair and scalp. Leave for 2 to 3 minutes and rinse thoroughly.

How long to use?
This product can be used for a period of 2 – 3 months of time, based on your doctor's advice.
Side effects
Side effects of Moha Herbal Shampoo
There are no known side effects with this product.
However, it is best to use this product under medical supervision.
Store in a cool dry place, away from sunlight.
Keep out of reach and sight of children.
Manufacturer and package
Manufacturer:
Charak Pharma Pvt. Ltd.

Package:
100 ml.