M2 Tone Tablet is a proprietary Ayurvedic medicine manufactured by Charak Pharma Pvt. Ltd. It is mainly used in the treatment of irregular menstruation.
Ingredients
Ingredients of M2 Tone Tablet
Mica Calx – Abhrak Bhasma– It is useful in male and female infertility treatment.
Shudda Kasisa – Purified Green Vitriol – Ferrous sulphate.
Mandur Bhasma – It is an Ayurvedic medicine prepared from Iron Oxide.
Egg shell calx – Kukkutanda Twak Bhasma – It is a rich source of calcium and useful to improve bone density. It is also used to treat white discharge in women.
Tin calx – Vanga Bhasma– Excellent in all urinary disorders and is good in gonorrhea.
Zinc Calx – Yashada Bhasma – It is used in the treatment of anemia, gonorrhea, menorrhagia etc.
Red Ochre – Sonageru
Shalmali – Bombax malabaricum – Useful in bleeding disorders.
Jatamamsi – Nardostachys jatamansi– It is widely used to purify blood.
Kankola – Piper cubeba
Clove – Lavanga – Caryophyllus aromaticus
Nagakesar – Mesua ferrea
Ginger – Shunti – Zingiber officinale
Cumin – Jeeraka – Cuminum cyminum – It cleanses and detoxifies uterus.
Lotus – Kamala – Nelumbium speciosum
Ushira – Andropogon muricatus – It pacifies Vata and Pitta.
Gooseberry – Amla – Emblica officinalis
Shatavari – Asparagus racemosus – Uterine tonic.
Kokilaksha – Hygrophila spinosa – Aphrodisiac, nourishing, useful to treat bleeding disorders.
Devadaru – Cedrus deodara– It has analgesic and anti-inflammatory properties.
Vata – Ficus benghalensis
Malabar nut – Vasa – Adhatoda vasica – Detoxifies blood and useful in bleeding disorders.
Chebulic myrobalan – Haritaki – Terminalia chebula
Shivalingi – Bryonia laciniosa – Uterine tonic. It is used for the treatment of female infertility.
Lodhra – Symplocos racemosa
Ashoka – Saraca indica – It is an important Ayurveda herb used mainly in bleeding gynecological conditions.
Indications
Indications of M2 Tone Tablet:
Abnormal or excessive menstrual bleeding
Irregular Menstrual Cycles
Secondary Amenorrhea, Oligomenorrhea
Female infertility
After Dilatation and Curettage (D&C) and Medical Termination of Pregnancy.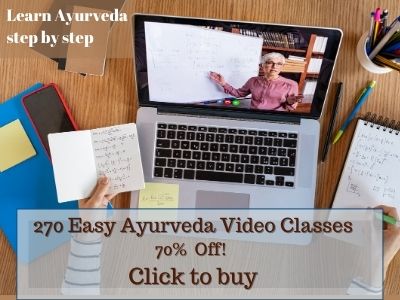 Dose
Dosage of M2 Tone Tablet:
One tablet twice a day.
Or as directed by the physician.

How long to use?
This product can be used for a period of 2 – 3 months of time, based on your doctor's advice.
Side effects
Side effects of M2 Tone Tablet:
There are no known side effects with this medicine.
However, it is best to use this medicine under medical supervision.
Store in a cool dry place, away from sunlight.
Keep out of reach and sight of children.
Manufacturer, shelf life and package
Manufacturer:
Charak Pharma Pvt. Ltd.

Shelf life:
3 years from the manufacturing date.

Package:
2 strips of 20 tablets.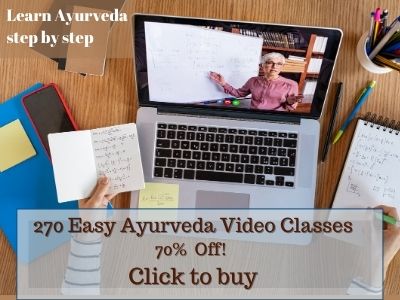 With Homeopathy and western medicine
Can this be used while taking Homeopathic medicine?
Yes. This product does not react with homeopathic medicine.
Can this medicine be continued while taking supplements like multivitamin tablets, Omega 3 fatty acids etc?
Yes. Generally, this product goes well with most of the dietary supplements. However, if you are taking more than one product per day, please consult your doctor for an opinion.
With western medicines
Seek your doctor's advice if you are taking this product along with other western (allopathic / modern) medicines. Some Ayurvedic herbs can interact with modern medicine.
If both Ayurvedic and allopathic medicines are advised together, then it is best to take Allopathic medicine first, wait for 30 minutes and then take the Ayurvedic medicine.