Femiplex Gel is a proprietary Ayurvedic product manufactured by Charak Pharma Pvt. Ltd. It effectively treats vaginitis and minimizes recurrence.
Ingredients
Ingredients of Femiplex Gel
Lodhra – Symplocos racemosa – It is extensively used in female gynecological disorders like heavy periods, white discharge etc. Its astringent property arrest excessive vaginal discharge.
Daruharidra – Berberis aristata – It relieves pain, swelling and inflammation.
Panchavalkal– Group of five barks – These have astringent and cleansing property. It relieves infection, helps to cleanse the wounds and heal wounds faster.
Tribulus – Gokshura – Tribulus terrestris–It has anti-inflammatory and anti-bacterial properties.
Maha Nimba – Melia azadirachta – It has ant-bacterial, styptic and anti-septic properties.
Purified Borax – ShuddaTankana
Aloe Vera – Kumari – Aloe barbadensis – It has anti-inflammatory, fungicidal, anti-bacterial and wound healing properties.
Gel Base – Q.S.
Indications
Indications of Femiplex Gel
Leucorrhea
Vaginal itching and burning
Cervical edema
Vaginitis
Post-operative vaginal infection
Cervicitis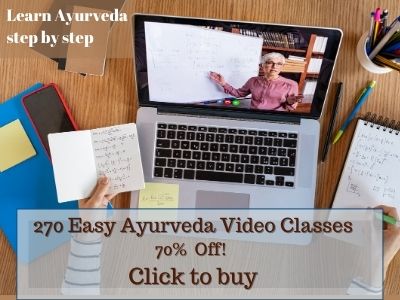 Directions for use
Usage of Femiplex Gel:
Apply sufficient quantity of gel once or twice daily, intravaginally with the calibrated applicator.
After every application wash it in warm soapy water and dry it completely.

How long to use?
This product can be used for a period of 2 – 3 months of time, based on your doctor's advice.
Dos and Don'ts
Dos
Maintain good hygiene of vaginal area.
If you find any discharge or itching take medical advice immediately.
Wear undergarments which fit well and which absorb moisture e.g. Cotton.
Do eat balanced meals and healthy food, and get the right amount of sleep. Eat a nutritious meal rich in fresh vegetables and fruits. Avoid high fat meals.
Do take your medicine regularly. Your medicine won't work if you only take it once in a while.
Consumption of cow's milk, cow's ghee is useful.
Don'ts
Excessive vaginal douching with strong chemicals can cause harm.
Wearing of nylon undergarments can lead to inflammation and itching. Avoid them.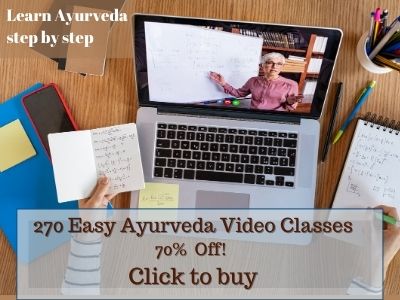 Side effects
Side effects of Femiplex Gel:
There are no known side effects with this product.
However, it is best to use this product under medical supervision.
Store in a cool dry place, away from sunlight.
Keep out of reach and sight of children.
Manufacturer and package
Manufacturer:
Charak Pharma Pvt. Ltd.

Package:
30 g.