Extrammune Syrup is a proprietary Ayurvedic medicine manufactured by Charak Pharma Pvt. Ltd. It strengthens the immune system and builds resistance to infection.
Benefits
Benefits of Extrammune Syrup
It helps to stimulate the production and activity of infection fighting cells, whereby improves host resistance and helps in faster recovery.
Supports body's natural resistance.
Ensures therapeutic effectiveness of anti-biotic therapy when co-prescribed.
Prevents recurrence of infections.
Ingredients
Ingredients of Extrammune Syrup
Basil – Tulasi – Ocimum sanctum – It has immuno-stimulant, anti-oxidant and anti-bacterial properties.
Giloy – Guduchi – Tinospora cordifolia – It has immuno-modulatory, anti-inflammatory and anti-pyretic properties.
Turmeric – Haridra – Curcuma longa – It has anti-inflammatory, anti-oxidant, immuno-modulatory, expectorant and anti-bacterial properties.
Licorice – Yashtimadu – Glycyrrhiza glabra – It enhances immunity by boosting levels of interferon which is the key chemical of the immune system that fights off viruses.
Musta – Cyperus rotundus – It has digestive and anti-microbial actions.
Long Pepper – Pippali – Piper longum – Immuno-modulator, bio-availability enhancer, respiratory tonic, enhances host resistance and helps in faster recovery.
Ativisha – Aconitum heterophyllum – Of all the herbs having digestive, carminative, absorbent and Tridosha balancing properties, Ativisha is the best.
Karkatshringi – Pistacia chinensis – It is used extensively in digestive and respiratory conditions.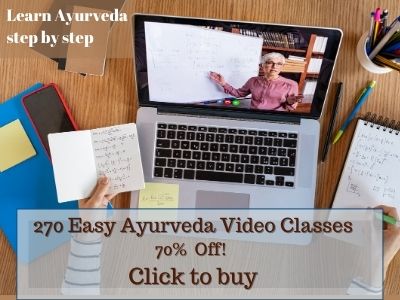 Indications
Indications of Extrammune Syrup:
Prophylactic
To build body defense system.
Seasonal outbreaks of infective diseases e.g. influenza, typhoid or malaria.
Therapeutic
As an adjuvant to anti-microbial therapy, particularly respiratory tract infections and skin and soft tissue infections.
As monotherapy in PUO (Pyrexia of unknown origin).
Dose
Dosage of Extrammune Syrup
2 to 3 teaspoon twice a day.
Or as directed by the physician.

How long to use?
This product can be used for a period of 2 – 3 months of time, based on your doctor's advice.
Dos and Don'ts
Dos
Eat a diet high in fruits, vegetables and whole grains, and low in saturated fat.
Exercise regularly.
Maintain a healthy weight.
Control your blood pressure, blood glucose level.
Take steps to avoid infection, such as washing your hands frequently and follow hygiene.
Get regular medical screening tests if at risk.

Don'ts
Do not eat stale or junk food.
Don't smoke.
Avoid alcohol.
Avoid excess stress.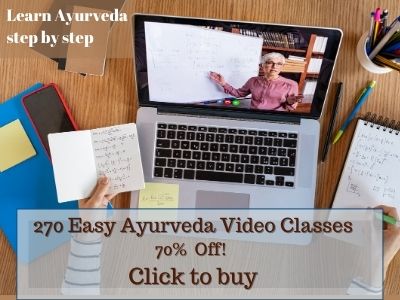 Side effects
Side effects of Extrammune Syrup:
There are no known side effects with this medicine.
However, it is best to use this medicine under medical supervision.
Store in a cool dry place, away from sunlight.
Keep out of reach and sight of children.
Manufacturer, shelf life and package
Manufacturer:
Charak Pharma Pvt. Ltd.

Shelf life:
3 years from the manufacturing date.

Package:
200 ml.
With Homeopathy and western medicine
Can this be used while taking Homeopathic medicine?
Yes. This product does not react with homeopathic medicine.
Can this medicine be continued while taking supplements like multivitamin tablets, Omega 3 fatty acids etc?
Yes. Generally, this product goes well with most of the dietary supplements. However, if you are taking more than one product per day, please consult your doctor for an opinion.
With western medicines
Seek your doctor's advice if you are taking this product along with other western (allopathic / modern) medicines. Some Ayurvedic herbs can interact with modern medicine.
If both Ayurvedic and Allopathic medicines are advised together, then it is best to take Allopathic medicine first, wait for 30 minutes and then take the Ayurvedic medicine.