Cytozen Forte Syrup is a proprietary Ayurvedic medicine manufactured by Charak Pharma Pvt.Ltd. It improves overall function of liver and useful in the treatment of liver disorders.
Ingredients
Ingredients of Cytozen Forte Syrup
Gooseberry – Amla – Emblica officinalis – 40 mg – It has anti-oxidant and hepato-protective properties.
Licorice – Yashti – Glycyrrhiza glabra – 40 mg – It has anti-oxidant, anti-viral, anti-infective and anti-inflammatory properties.
Bael – Bilva – Aegle marmelos – 25 mg – It help to protect liver cells from damage.
Punarnava – Boerhaviadiffusa – 25 mg – It restores the functions of liver cells and helps to maintain liver enzymes levels.
Chebulic myrobalan – Haritaki – Terminalia chebula – 25 mg – It has anti-bacterial, anti-viral, anti-oxidant, hypolipidemic and hepato-protective properties.
Mustha – Cyperus rotundus – 20 mg – Of all the herbs useful as absorbent, digestive and carminative, Musta is the best.
Ginger – Shunti – Zingiber officinale – 10 mg – It promotes digestion, hot in potency, balances Vata and Kapha.
Flavored base – Q.S.
Indications
Indications of Cytozen Forte Syrup:
Liver congestion
Nausea, vomiting
Drug induced hepato toxicity
Alcoholic liver disease
Acute and chronic viral hepatitis
Non alcoholic fatty liver disease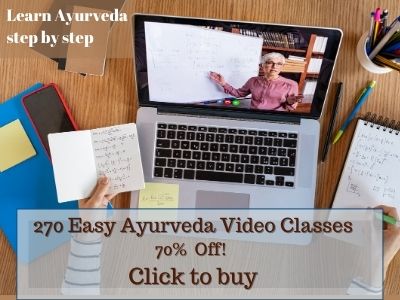 Dose
Dosage of Cytozen Forte Syrup:
Adult: 10 ml twice daily.
Children: 5 ml twice daily.
Or as directed by the physician.

How long to use?
This product can be used for a period of 2 – 3 months of time, based on your doctor's advice.
Side effects
Side effects of Cytozen Forte Syrup:
There are no known side effects with this medicine.
However, it is best to use this medicine under medical supervision.
Store in a cool dry place, away from sunlight.
Keep out of reach and sight of children.
Manufacturer, shelf life and package
Manufacturer:
Charak Pharma Pvt. Ltd.

Shelf life:
3 years from the manufacturing date.

Package:
100 ml.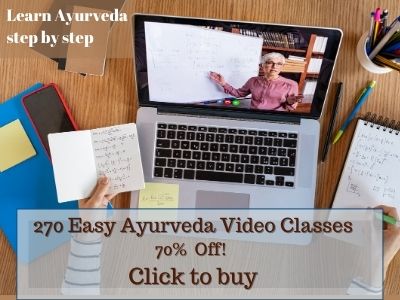 With Homeopathy and western medicine
Can this be used while taking Homeopathic medicine?
Yes. This product does not react with homeopathic medicine.
Can this medicine be continued while taking supplements like multivitamin tablets, Omega 3 fatty acids etc?
Yes. Generally, this product goes well with most of the dietary supplements. However, if you are taking more than one product per day, please consult your doctor for an opinion.
With western medicines
Seek your doctor's advice if you are taking this product along with other western (allopathic / modern) medicines. Some Ayurvedic herbs can interact with modern medicine.
If both Ayurvedic and Allopathic medicines are advised together, then it is best to take Allopathic medicine first, wait for 30 minutes and then take the Ayurvedic medicine.