Dabur Shila X Oil is a proprietary Ayurvedic medicine manufactured by Dabur India Ltd. It is used in the treatment of sexual disorders
Benefits
Benefits of Dabur Shila X Oil:
Provides strength to the local muscular and nervous tissues.
Sexual disorders.
Ingredients
Ingredients of Dabur Shila X Oil:
Purified Asphaltum – Shudda Shilajatu – 200 mg
Nutmeg oil – Jatiphala taila – Myristica fragrans – 0.05 ml
Clove oil – Lavanga Taila – Syzygium aromaticum– 0.05 ml
Shrigopal Taila – 99.9 ml – It is an Ayurvedic oil, helps to strengthen nerves, muscles and blood vessels.
Sugandhit Dravya – Q.S.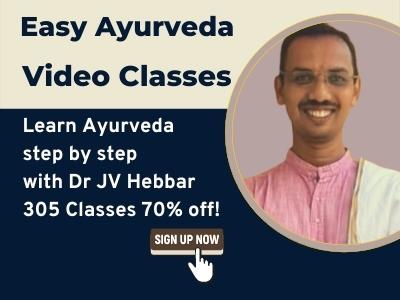 Directions for use
Usage of Dabur Shila X Oil:
Use 5 to 10 drops for local massaging with a light hand till oil is absorbed.
Or as directed by the physician.
Do not use this product without consulting your doctor.

How long to use?
This product can be used for a period of 2 – 3 months of time, based on your doctor's advice.
Side effects
Side effects of Dabur Shila X Oil:
There are no known side effects with this medicine.
However, it is best to use this medicine under medical supervision.
Store in a cool dry place, away from sunlight.
Keep out of reach and sight of children.
Manufacturer, shelf life and package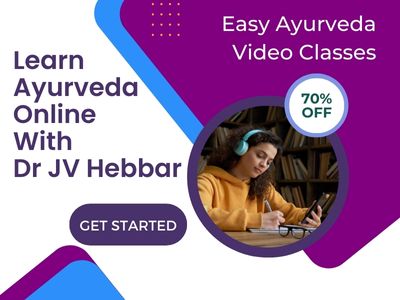 Manufacturer:
Dabur India Ltd.

Shelf life:
3 years from the manufacturing date.

Package:
20 ml.