Ashwagandha Pak is an Ayurvedic medicine manufactured by Vyas Pharmaceuticals. It is used in the treatment of general debility, stress, nerves weakness etc.
Benefits
Benefits of Ashwagandha Pak
Nutritive, improves strength and digestive power.
It improves complexion.
Useful in the treatment of diseases of Vata-Pitta origin, sperm disorders, diabetes and urinary tract disorders (Prameha).
Aphrodisiac, improves sperm count.
Ingredients
Ingredients of Ashwagandha Pak
Ashwagandha – Withania somnifera – It improves sexual performance, useful in premature ejaculation and in some cases of erectile dysfunction.
Cow milk – Go Dugdha – Rejuvenative, improves strength and immunity.
Cinnamon – Dalchini – Cinnamomum zeylanicum
Patra – Cinnamomum zeylanicum– It improves digestion strength and taste.
Nagakesar – Mesua ferrea–It is a very famous Ayurveda herb used in treating fever, vomiting, urinary tract disorders, migraine etc.
Cardamom – Ela –Elettaria cardamomum – Being an excellent anti-oxidant, it is used in treating blood pressure, asthma, indigestion, dysuria etc.
Nutmeg – Jaiphal – Myristica fragrans – It is an aphrodisiac, digestive tonic, useful in cough, cold, asthma and more.
Saffron – Keshar – Crocus sativus – It acts as immunity enhancer and memory booster.
Bamboo – Vamshalochana – Bambusa arundinacea – It is a plant mentioned in Ayurveda for the treatment of cough, skin diseases, wounds, digestive disorders.
Mocharas – Salmalia malabarica –Absorbent, aphrodisiac.
Jatamansi – Nardostachys jatamansi – It is a famous Ayurvedic herb used in neuro-psychiatric diseases.
Sandalwood – Chandana – Santalum album – It detoxifies blood and acts as aphrodisiac.
Khadira – Acacia catechu – It is a very famous skin benefiting Ayurveda herb.
Javitri – Myristica fragrans
Long Pepper root – Pippali mool – Piper longum–It is hot, useful in asthma, indigestion, bloating, anorexia, cold, cough, low metabolism etc.
Clove – Lavanga – Syzygium aromaticum – It improves taste and digestion strength.
Kankola – Piper cubeba –It is a herb mentioned in the Ayurveda pharmacopoeia for the treatment of cough, swelling, dysmenorrhea, erectile dysfunction and indigestion.
Pata – Cissampelos pareira – It is an Ayurveda herb, used mainly in the treatment of fever, intestinal worms, non-healing wounds etc.
Walnut – Juglans regia – Nutritious, improves strength and immunity.
Marking nut – Bhallatak – Semecarpus anacardium –It is used extensively in piles, skin diseases etc.
Shringataka – Trapa bispinosa – Aphrodisiac, improves sperm count and quality, and also used as nutritional supplement.
Gokshur – Tribulus terrestris – It is used for body building, to relieve diseases of uro-genital system and as an aphrodisiac.
Ras sindoor – It is an Ayurvedic medicine, used in Ayurvedic treatment to improve immunity, strength etc.
Mica Calx – Abhraka Bhasma – It is useful in anti-aging treatment, male and female infertility treatment, rejuvenation treatment.
Lead Calx – Naga Bhasma – It is used in Ayurvedic treatment of diabetes, skin diseases, liver diseases, asthma etc.
Tin Calx – Vanga Bhasma – It improves strength and immunity.
Iron Calx – Loha Bhasma – It improves digestive power, strength, immunity, complexion and acts as natural aphrodisiac.
Sugar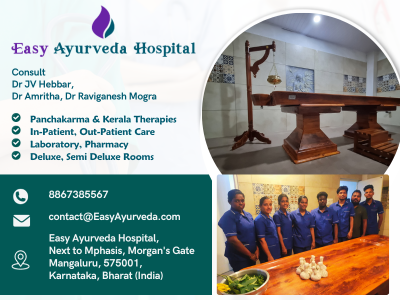 Dose
Dosage of Ashwagandha Pak
10 to 12 g twice a day with honey, milk or water.
Or as directed by the physician.
How long to use?
This product can be used for a period of 2 – 3 months of time, based on your doctor's advice.
Side effects, shelf life
Side effects of Ashwagandha Pak
There are no known side effects with this medicine.
However, it is best to use this medicine under medical supervision.
Store in a cool dry place, away from sunlight.
Keep out of reach and sight of children.
Seek your doctor's advice if you are diabetic. In diabetic patients, only if the blood sugar is under good control, then this medicine can be given.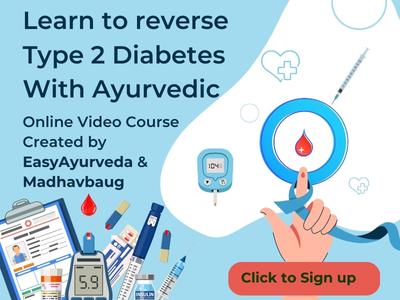 Shelf life:
3 years from the manufacturing date.
Reference, manufacturer and package
Reference:
Ayurved Saar Sangrah

Manufacturer:
Vyas Pharmaceuticals

Package:
200 g

With Homeopathy and western medicine
Can this be used while taking Homeopathic medicine?
Yes. This product does not react with homeopathic medicine.
Can this medicine be continued while taking supplements like multivitamin tablets, Omega 3 fatty acids etc?
Yes. Generally, this product goes well with most of the dietary supplements. However, if you are taking more than one product per day, please consult your doctor for an opinion.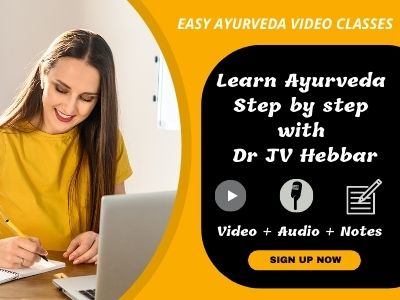 With western medicines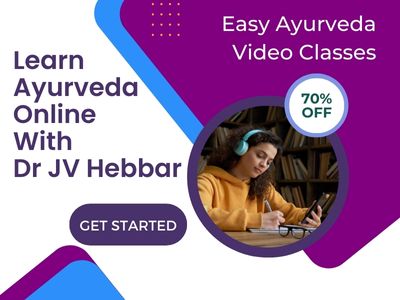 Seek your doctor's advice if you are taking this product along with other western (allopathic / modern) medicines. Some Ayurvedic herbs can interact with modern medicine.
If both Ayurvedic and allopathic medicines are advised together, then it is best to take Allopathic medicine first, wait for 30 minutes and then take the Ayurvedic medicine.