Vrihat Sutika Vinod Ras is an Ayurvedic medicine manufactured by Swasthya Vardhak Pharmacy Pvt. Ltd. It is used in the treatment of puerperal fever, indigestion, diseases of Vata dosha origin.
Ingredients
Ingredients of Vrihat Sutika Vinod Ras
Mica calx – Abhraka Bhasma – It is used in the treatment of digestive impairment, malabsorption syndrome, fever, diseases due to kapha dosha etc.
Purified Blue Vitriol – Shudda Tuttha
Ginger – Shunti – Zingiber officinale – It is used in the treatment of indigestion, anorexia, bloating, constipation etc.
Black Pepper – Maricha – Piper nigrum – Because of its cutting and drying effects, it increases digestion strength and balances Kapha and Vata dosha.
Long Pepper – Pippali – Piper longum – It balances Kapha and Vatadosha. It useful in the treatment of indigestion, asthma, cough etc.
Javitri – Myristica fragrans – Appetizer, useful in taste.
Nirgundi – Vitex negundo – It is a very good muscle relaxant, pain relieving, anti-mosquito, anti-anxiety, anti-asthma and so on, herb of Ayurveda.
Indications
Indications of Vrihat Sutika Vinod Ras:
Puerperal disorders
Puerperal fever
Abdominal colic pain
Obstruction of free elimination of stools – Vishtamba
Indigestion
Diseases of Vata dosha origin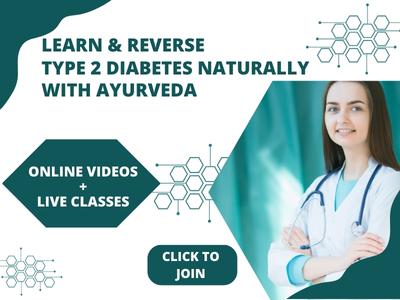 Dose
Dosage of Vrihat Sutika Vinod Ras
1 tablet twice a day along with honey or milk or Dashamul kwath.
Or as directed by the physician.
How long to use?
This product can be used for a period of 2 – 3 months of time, based on your doctor's advice.
Side effects, shelf life
Side effects of Vrihat Sutika Vinod Ras
There are no known side effects with this medicine.
However, it is best to use this medicine under medical supervision.
Store in a cool dry place, away from sunlight.
Keep out of reach and sight of children.

Shelf life:
5 years from the manufacturing date.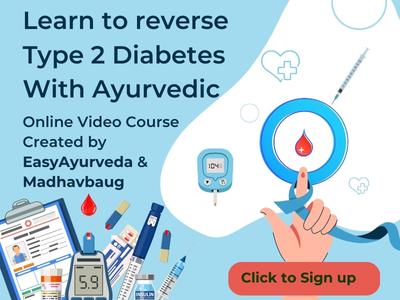 Reference, manufacturer and package
Reference:
Ayurved Saar Sangrah

Manufacturer:
SwasthyaVardhak Pharmacy Pvt. Ltd.

Package:
10 g, 25 g, 50 g
With Homeopathy and western medicine
Can this be used while taking Homeopathic medicine?
Yes. This product does not react with homeopathic medicine.
Can this medicine be continued while taking supplements like multivitamin tablets, Omega 3 fatty acids etc?
Yes. Generally, this product goes well with most of the dietary supplements. However, if you are taking more than one product per day, please consult your doctor for an opinion.
With western medicines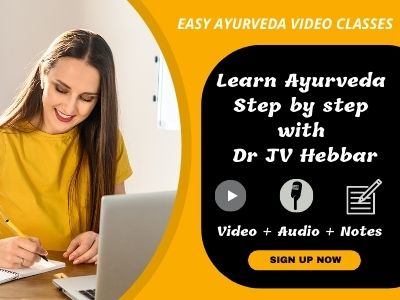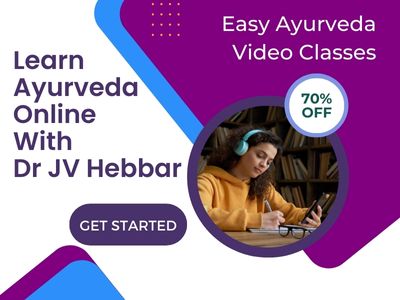 Seek your doctor's advice if you are taking this product along with other western (allopathic / modern) medicines. Some Ayurvedic herbs can interact with modern medicine.
If both Ayurvedic and allopathic medicines are advised together, then it is best to take Allopathic medicine first, wait for 30 minutes and then take the Ayurvedic medicine.