Mathulai Manapagu is a classical Siddha medicine manufactured by SKM Siddha & Ayurveda Company India Ltd., Erode – Tamil Nadu. It is mainly used for treating anemia & vomiting during pregnancy.
Reference
Reference of Mathulai Manapagu:
Siddha Vaidhiya Thirattu.
Ingredients
Ingredients of Mathulai Manapagu:
Karkandu – Khanda sharkara – Saccharum officinarum – 50 %
Thein – Madhu – Honey – Apis mellifera – 50 % – Improves digestion strength and useful in vomiting, cough, cold, skin diseases etc.
Processed in –
Madhulai saaru – Dadima swarasa – Pomegranate juice – Punica granatum – q.s. – Sweet pomegranates are having the rarest Tridosha balance effect. It relieves excessive thirst and burning sensation. It cleanses and clarifies oral cavity, throat, esophagus, stomach and chest.
Thanneer – Jala – Water – q.s.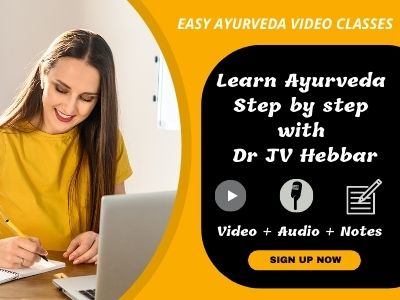 Indication
Indication of Mathulai Manapagu:
Veluppu noigal [anemia]
Kaikaal erivu [burning sensation of body, palm & soles]
Vaandhi [vomiting]
Vomiting during pregnancy.
Dose
Dosage & Adjuvants of Mathulai Manapagu:
10 – 15 ml with water twice daily after food.
Or as directed by the physician.
It can be administered in 2nd and 3rd month with low dose – of half a teaspoon once or twice a day.
For vomiting – It need not be given everyday. It can be had only during those days with severe nausea and vomiting.
For anemia, it can be administered for 4 – 6 days, based on doctor's advice.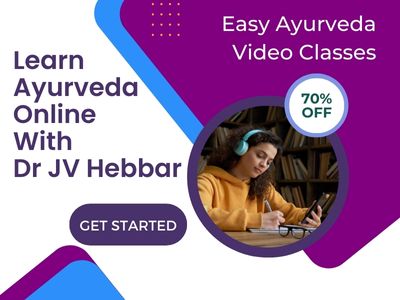 Side effects, package
Side effects of Mathulai Manapagu:
There are no recorded side effects with this medicine.
Should be taken under medical supervision.
Seek your doctor's advice if you are diabetic. In diabetic patients, only if the blood sugar is under good control, then this medicine can be given.
Presentation: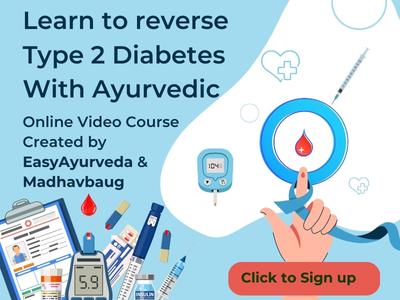 Bottle of 150 g & 500 g.