Vigor Forte Capsule is a proprietary Ayurvedic medicine used in the treatment of Loss of Libido, loss of muscle mass, erection etc.
Vigor Forte Capsule Ingredients
Ashwagandha – Indian ginseng – Withania somnifera – 250 mg – It improves sexual performance, useful in premature ejaculation and in some cases of erectile dysfunction.
Shilajit – Asphaltum – 125 mg – It is spermatogenic, rejuvenative, aphrodisiac and nervine tonic.
Shatavari – Grapy Asparagus – Asparagus racemosus – 100 mg – It improves sperm and semen quality and quantity.
Yashtimadhu – Licorice – Glycyrrhiza glabra – 90 mg – It improves sperm and semen quality and quantity.
Gokshura – Ground Tribulus – Tribulus terrestris – 80 mg – It does increase libido in both men and women. It is also known to promote sperm production.
Jaiphal – Nutmeg – Myristica fragrans – 50 mg – It is used for the treatment of low sperm count (Oligospermia).
Kesar – Crocus sativus – Saffron – 5 mg
Capsule – vegetable cellulose
Indications
Loss of Libido,
Oligospermia,
Male sexual dysfunction.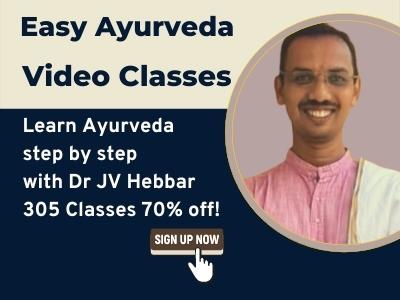 Dosage
1 to 2 capsules, 1 hour before bed time with Luke warm milk.
Or as directed by the physician.
With western medicines
Seek your doctor's advice if you are taking this product along with other western (allopathic/modern) medicines. Some Ayurvedic herbs can interact with modern medicine.
If both Ayurvedic and allopathic medicines are advised together, then it is best to take allopathic medicine first, wait for 30 minutes and then, after a gap of 15 – 30 minutes, take Ayurvedic medicine
Can this be used while taking Homeopathic medicine?
Yes. This product does not react with homeopathic medicine.
With supplements like multivitamin tablets, Omega 3 fatty acids etc?
Yes. Generally, this product goes well with most of the dietary supplements. However, if you are taking more than one product per day, please consult your doctor for an opinion.
Presentation: 10 capsules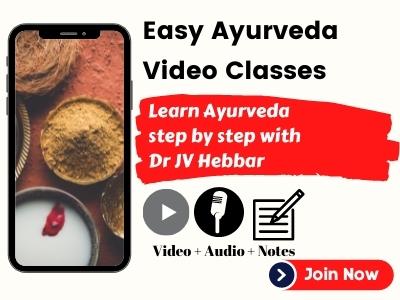 Vigor Forte Capsule Side effects

There are no known side effects with this medicine.
However, it is best to use this medicine under medical supervision.
Store in a cool dry place, away from sunlight.
Keep out of reach and sight of children.
How long to use?
This product can be used for a period of 2 – 3 months of time, based on your doctor's advice.
Shelf life: 3 years from the date of manufacturing.