Santhwanam Oil is a proprietary Ayurvedic medicine manufactured by Kerala Ayurveda Pharmacy Ltd . It is used in the treatment of inflammation.
Santhwanam Oil Ingredients
Bala – Country mallow – Sida cordifolia – 42 g – It improves strength of bones, muscles and joints.
Devadaru – Cedrus deodara – 14 g – It has analgesic and anti-inflammatory properties.
Sariva – Sarsaparilla – Hemidesmus indicus – 14 g
Tagara – Valeriana wallichii – 14 g
Rock salt – Saindhava Lavana – 14 g – It relieves joint stiffness, rheumatic pain and inflammation.
Bitumen – Shilajit – 14 mg
Vacha – Sweet flag – Acorus calamus – 14 mg – Useful in treating disorders of Vata dosha imbalance.
Agaru – Aquillaria agallocha – 14 mg – Relieves pain and inflammation.
Punarnava – Boerhavia diffusa – 14 mg
Yasthimadhu – Licorice – Glycyrrhiza glabra – 14 mg
Guggulu – Commiphora mukul – 14 mg – It relieves pain and inflammation in the joints, ligaments and muscles.
Shatapushpa – Peucedanum graveolens – Dill seed – 14 mg
Masha – Black gram – Phaseolus mungo – 14 mg
Rasna – Alpinia galanga – 14 mg – It has anti-inflammatory activity.
Kurinji – Sahachara – Strobilanthes sp – 14 mg
Laksha – Laccifer lacca – 14 mg
Manjishta – Indian madder – Rubia cordifolia – 14 gm
Indications
Inflammation,
Rheumatic pain,
Myalgia,
Arthritis,
as an anti- oxidant and rejuvenative.
Bursitis,  
Bursitis trochanterica,
Shoulder dislocation pain
>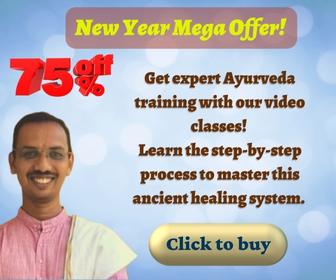 Post viral fever, when the patient complains of body, muscle and joint pains
Application on feet
Oil application over feet
Precaution if you apply this oil over feet:
If you apply this oil on feet, make sure to wash off thoroughly with water or wipe off with cloth. The oil can make you slippery while walking.
After applying, make sure there are no oil spills on the floor. This can make the floor slippery.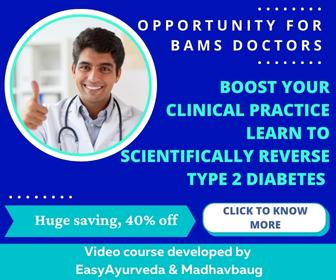 Usage
For external use as directed by the physician.
Presentation: 250 ml
Santhwanam Oil Side effects
There are no known side effects with this medicine.
However, it is best to use this medicine under medical supervision.
Store in a cool dry place, away from sunlight.
Keep out of reach and sight of children.
Seek your doctor's advice for its usage during pregnancy.
This product can be safely used during lactation period and in children for a limited period of few weeks time.
Manufactured By: Kerala Ayurveda Pharmacy Ltd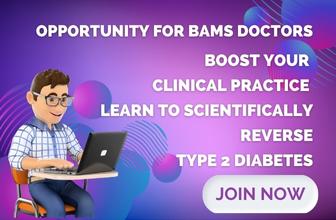 How long to use?
This product can be used for a period of 2 – 3 months of time, based on your doctor's advice.
Shelf life: 3 years from the date of manufacturing.
During pregnancy, lactation
If you were using this oil before pregnancy without any allergic reaction, you can continue using this oil even during pregnancy.
If you have not used this product before and wish to use it during pregnancy, better to consult a doctor because it can cause skin allergy in some rare cases.
It is generally considered as safe to use during lactation, however consult your doctor for the right advice.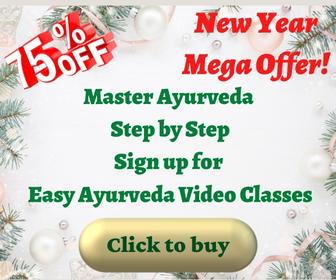 Can this product be applied after steam therapy?
No. Oil is best applied before steam therapy. This is as per basic Ayurvedic principles.