Powder is a proprietary Ayurvedic medicine manufactured by Shree Narnarayan Ayurvedic Pharmacy. It is used in the treatment of Urinary Disorders.
Madhunil Powder Indications
Polyuria,
urinary disorders,
Diabetes,
Urinary tract infection,
complications of diabetes,
Elevated Blood sugar levels in Diabetes.
Dosage
1 tsp twice a day before meals. Or as directed by the physician.
How long to use?
This product can be used for a period of 2 – 3 months of time, based on your doctor's advice.
Ingredients
Each 10 gm powder contains
Jambu Beej – Jamun seed – Syzygium cumini – 1.100 g – It is beneficial in controlling blood sugar levels in diabetics.
Amla – Gooseberry – Phyllanthus emblica – 0.500 g – It has anti-diabetic activity.
Kapikacchu – Velvet beans – Mucuna pruriens – 0.200 g
Pippali – Long pepper – Piper longum – 2.00 g
Harad – Haritaki – Terminalia chebula – 0.500 g – Useful in diabetes and urinary tract disorders.
Madhunil Powder Side effects
There are no known side effects with this medicine. However, it is best to use this medicine under medical supervision. Store in a cool dry place, away from sunlight. Keep out of reach and sight of children. Seek your doctor's advice for its usage during pregnancy. This product can be safely used during lactation period and in children for a limited period of few weeks time.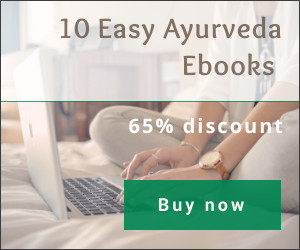 Presentation, Manufacturer, Shelf life
Presentation: 100, 200 g
Manufactured By : Shree Narnarayan Ayurvedic Pharmacy.
Shelf life: 2 years from the date of manufacturing.