HiOra Shine Tooth Paste is a proprietary Ayurvedic medicine manufactured by Himalaya Herbal Healthcare. As the name it is a whitening tooth paste for shiny teeth.
Benefits of HiOra Shine Tooth Paste
Gently removes stains.
Promotes oral care.
Contains no harsh abrasives.
Gently brightens and whitens teeth.
Helps fight plaque with phyto-enzymes.
Causes no damage to enamel.
Indication
Tooth discoloration
Plaque/tartar formation
Direction for use
Brush teeth twice a day,
or as directed by the dentist/doctor.
How long to use?
This product can be used for long time, based on your doctor's advice.
Ingredients
Each gram of HiOra Shine Tooth Paste contains extracts of –
Draksha – Grapes – Vitis vinifera – 5.0 mg
Lodhra – Symplocos racemosa – 5.0 mg – Lodhra powder acts as haemostatic and promotes wound healing.
Oils of –
Twak – Cinnamon – Cinnamomum zeylanicum – 1.25 mg – It has anti-microbial and anti-bacterial activity.
Lavanga – Clove – Syzygium aromaticum – 1.25 mg – Useful to relieve toothache.
Powders of –
Anannas – Pineapple – Ananas comosus – 12.5 mg – It has wound healing and anti-microbial action.
Erandakarkati – Carica papaya – 1.7 mg – It has anti-inflammatory activities.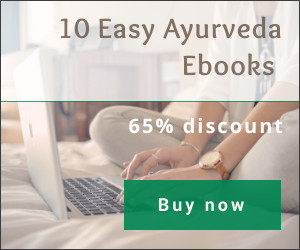 Side effects of HiOra Shine Tooth Paste
There are no known side effects with this medicine.
However, it is best to use this medicine under medical supervision.
Store in a cool dry place, away from sunlight.
Keep out of reach and sight of children.                              
Seek your doctor's advice for its usage during pregnancy.
This product can be safely used during lactation period and in children for a limited period of few weeks time.
Package, Manufacturer, Shelf life
Presentation & Package:Tube pack of 50 g & 100 g.
Manufactured By: Himalaya Herbal Healthcare
Shelf life: 3 years from the date of manufacturing