Herbal Shikakai Henna Shampoo is a proprietary Ayurvedic medicine manufactured by Lala Dawasaz Pvt. Ltd. As the name, it is a hair wash with Shikakai extracts.
Indication of Herbal Shikakai Henna Shampoo
Dull & lusterless hair
Weak hair
Hair fall
Direction for use
Massage into wet air and after few minutes wash with water.
Or as directed by the physician.
>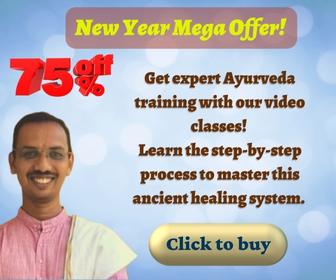 How long to use?
This product can be used for long time, based on your doctor's advice.
Ingredients
Each 200 ml contains extracts of –
Shikakai – Soap Pod – Acacia concinna – 30 ml
Madayanthika – Henna – Lawsonia inermis – 20 ml
Amalaki – Indian gooseberry – Embelica officinalis – 10 ml – It strengthens hair follicles there by facilitating hair growth.
Brahmi – Bacopa monnieri – 10 ml – useful in depression, anxiety, nervousness, phobia, manic depressive psychosis.
Water – 45 ml
Sodium lauryl sulohate – q.s.
Cocomidopropyl betain – q.s.
Perfume –  q.s.
Citric acid – q.s.
EDTA – q.s.
Propylene glycol – q.s.
PEG-7 – q.s.
Cocomide DEA – q.s.
Methyl – q.s.
Ethyl – q.s.
Propyl – q.s.
Butyl paraben – q.s.
Side effects of Herbal Shikakai Henna Shampoo
There are no known side effects with this medicine.
However, it is best to use this medicine under medical supervision.
Store in a cool dry place, away from sunlight.
Keep out of reach and sight of children.                                            
Seek your doctor's advice for its usage during pregnancy.
This product can be safely used during lactation period and in children for a limited period of few weeks time.
For external use only.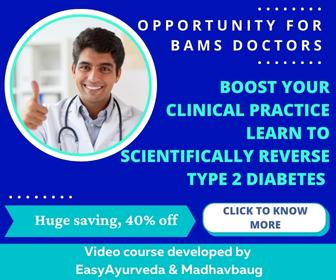 Package, Manufacturer, Shelf life
Presentation & Package:Bottle of 200 ml.
Manufactured By: Lala Dawasaz Pvt. Ltd.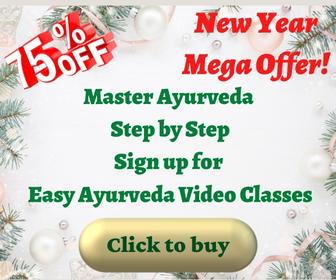 Shelf life: 3 years from the date of manufacturing.