Sri Sri Tattva Vrikka Sanjivini Vati is a proprietary Ayurvedic medicine manufactured by Sri Sri Tattva Company. It works as a renal tonic as it rejuvenates the nephrons, alkaliser and prevents urinary infections.


Benefits
Indication:
Problems related to kidney:
Nephritis,
Urinary calculi,
Dysuria (painful micturition),
Urethritis,
Uremia,
Urinary Tract Infections.


Dose and duration
Dose:1 tablet thrice a day before food
or as directed by an Ayurvedic physician.

With western medicines
Seek your doctor's advice if you are taking this product along with other western (allopathic/modern) medicines. Some Ayurvedic herbs can interact with modern medicine.
If both Ayurvedic and allopathic medicines are advised together, then it is best to take allopathic medicine first, wait for 30 minutes and then, after a gap of 15 – 30 minutes, take Ayurvedic medicine or as directed by the physician.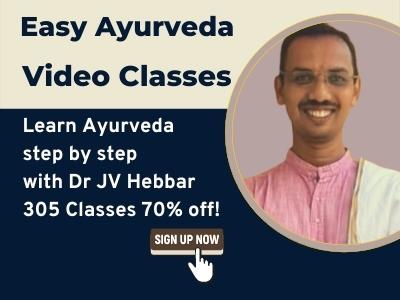 Can this be used while taking Homeopathic medicine?
Yes. This product does not react with homeopathic medicine.
With supplements like multivitamin tablets, Omega 3 fatty acids etc?
Yes. Generally, this product goes well with most of the dietary supplements. However, if you are taking more than one product per day, please consult your doctor for an opinion.
How long to take?
This medicine is usually prescribed for a period of 1 – 2 months time.
Contents
Ingredients of Sri Sri Tattva Vrikka Sanjivini Vati:
Shilajit – Asphaltum punjabinum – 50 mg
Apamarga kshara – Alkali made from Achyranthes aspera – 35 mg – It acts as a natural diuretic.
Bhumiamalaki – Phyllanthus niruri – 20 mg – It has Anti-spasmodic and analgesic properties.
Dugdhika – Euphorbia hirta – 30 mg
Small caltrops – Gokshura – Tribulus terrestris – 35 mg – It has lithotriptic and diuretic activities.
Hygrophila – Kokilaksha – Asteracantha longifolia – 55 mg – Used in kidney and bladder stones.
Varuna – Crataeva nurvala – 45 mg – useful in dysuria, urinary retention, and renal calculi.
Kulatha – Dolichos biflorus – Horsegram – 100 mg – Seeds have anti-urolithiatic property.
Yavakshara – Hordeum vulgare – Alkali prepared from barley – 20 mg
Pashanabhed – Bergenia ligulata – 50 mg – It has an anti-urolithic and diuretic effect.
Punarnava – Boerhavia diffusa – Spreading hogweed – 50 mg
Praval pisti – Calcined coral – 10 mg
Excipients – Q.S.

Side effects and Precautions

There are no known side effects with this medicine.
However, it is best to use this medicine under medical supervision.
Store in a cool dry place, away from sunlight.
Keep out of reach and sight of children.
Seek your doctor's advice for its usage during pregnancy.
This product can be safely used during lactation period and in children for a limited period of few weeks time for side effects and precautions.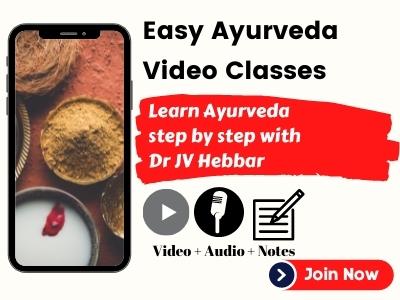 Package, manufacturer and shelf life
Presentation: 60 tablets

Leading manufactures: Sri Sri Tattva Company

Shelf life: 3 years from the date of manufacturing.