Taila is a traditional Ayurvedic medicine used for the treatment of fever, burning sensation due to pittta dosha.
Madhuyashtyadi Taila Indications
Burning sensation due to pitta dosha – Pittaja daha
Fever – Jvara
Application on feet
Oil application over feet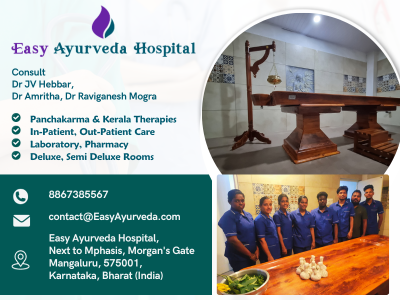 Precaution if you apply this oil over feet:
If you apply this oil on feet, make sure to wash off thoroughly with water or wipe off with cloth. The oil can make you slippery while walking.
After applying, make sure there are no oil spills on the floor. This can make the floor slippery.
Dose
6 g used externally for Abhyanaga also. or as directed by a Ayurvedic physician.
How long to take?
This medicine is usually prescribed for a period of 1 – 2 months time.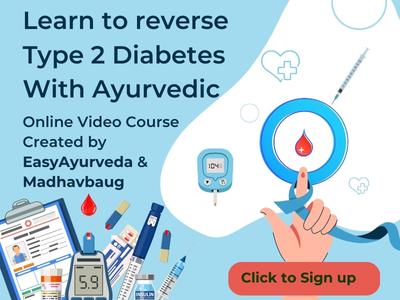 Shloka Sanskrit Verse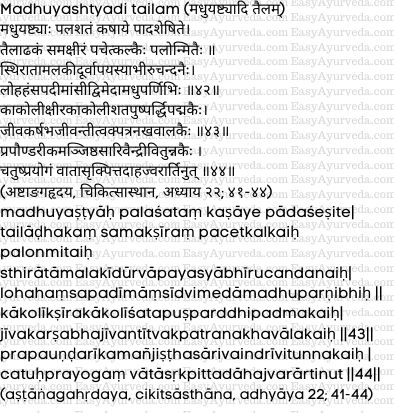 Madhuyashtyadi Taila Ingredients
Yasti Madhu – Glycyrrhiza glabra – Licorice – It enhances immunity and as anti-pyretic property.
Taila – oil
Kshira – milk
Bhumyamalaki – Phyllanthus amarus Schum – It has hepato-protective and anti-inflammatory properties.
Durva – Cynodon dactylon – Bermuda grass
Payasa – Abhiru – Shatavari – Asparagus racemosus – Ethanol and aqueous extract of root has anti-pyretic activity.
Candana – Santalum album – It has anti-bacterial, anti-viral, and anti-pyretic properties.
Loha – Calx of Iron Hamsapadi – Ocimum tenuiflorum
Mamsi – Nardostachys jatamansi
Meda – Polygonatum verticillatum
Mahameda – Polygonatum cirrhifolium
Madhu parni – Gambari – Gmelina arborea – Beechwood
Kakoli – Fritillaria roylei
Kshira kakoli – Lilium polyphyllum
Satapuspa – Anethum graveolens
Rddhi – Habenaria intermedia
Padmaka – Prunus cerasoides
Jivaka – Crepidium acuminatum
Rsabhaka – Malaxis muscifera
Jivanti – Leptadenia reticulata
Tvak – Cinnamomum zeylanicum
Patra – Cinnamomum zeylanicum
Nakha – Panicum repens
Balaka – Vetiveria zizanioides (Linn) Nash.
Prapaundrika Manjishta – Rubia cordifolia
Sariva – Hemidesmus indicus
Aindri – Coriander – Vitunnaka – Coriandrum sativum
Side effects and Precautions
There are no known side effects with this medicine. However, it is best to use this medicine under medical supervision. Store in a cool dry place, away from sunlight. Keep out of reach and sight of children. Seek your doctor's advice for its usage during pregnancy. This product can be safely used during lactation period and in children for a limited period of few weeks time for side effects and precautions.
Manufacturer, Presentation
Leading manufacturers: Arya Vaidya Pharmacy (Coimbatore) Ltd., Gururaja Ayurvedic Pharma, Kottakkal Ayurveda Pharmacy, Multani Pharmaceuticals Ltd. , Nagarjuna Ayurvedic company, Prakruti Products Pvt. Ltd., Vaidyaratnam Ashtavaidyan Pvt. Ltd., Veda Ayurvedics Private Limited.
Presentation: 100 ml, 200 ml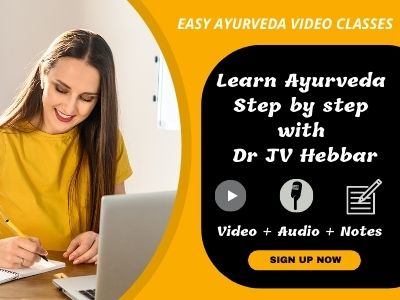 Shelf life, Effect On Dosha
Shelf life: 3 years from the date of manufacturing.
Effect on Tridosha: It balances Vata, Pitta and Kapha Doshas.
During pregnancy, lactation
If you were using this oil before pregnancy without any allergic reaction, you can continue using this oil even during pregnancy.
If you have not used this product before and wish to use it during pregnancy, better to consult a doctor because it can cause skin allergy in some rare cases.
It is generally considered as safe to use during lactation, however consult your doctor for the right advice.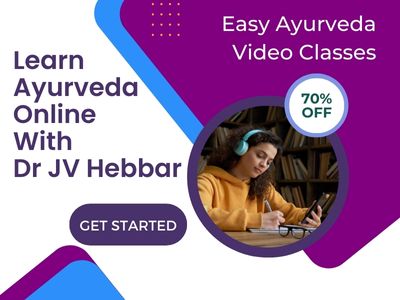 Can this product be applied after steam therapy?
No. Oil is best applied before steam therapy. This is as per basic Ayurvedic principles.