Thailam (Kshirabala oil) is a traditional Ayurvedic medicine used for the treatment of diseases due to Vata dosha.
Indication
Ksheerabala Thailam (Kshirabala oil) Indication
Diseases due to Vata dosha – Vata roga
Useful in intercostal neuropathy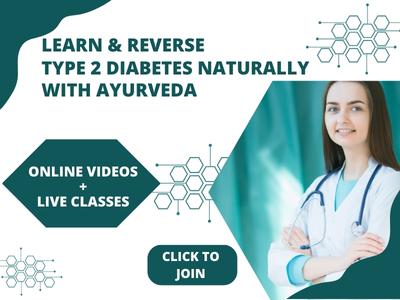 Ksheerabala for the head?
Can ksheerabala oil applied to hair to relieve dry hair and reduce hair fall?
Dr JV Hebbar
Ksheerabala taila is an excellent Ayurvedic oil, used for balancing Vata Dosha. It is made of three simple ingredients
Ksheera – Cow milk
Bala – Sida cordifolia (Country Mallow)
Taila – Sesame oil
It is primarily indicated in Vatarakta, a disorder in which joints, blood vessels and blood tissue are affected due to Vata Dosha imbalance.
Because it is useful in balancing Vata dosha, it reduces dryness of the skin. But it is not directly recommended in the treatment of hair related disorders or scalp dryness.
Ayurvedic hair oils such as listed below are commonly used for the ahri and scalp complaints.
Amla oil (nourishing hair oil)
Triphaladi taila, Neelibhringadi taila (grey hair, hair fall, improves hair growth)
Bhringamalakadi taila (all purpose hair oil)
Mahabhringaraja taila (reduces hair fall, improves hair quality)
Dhurdhurapathradi taila (dandruff)
Himasagara taila (to relieve excessive hotness of scalp)
However, for certain medical conditions, ksheerabala taila can be applied on the scalp, face and forehad, such as
Vascular headache
Trigeminal neuralgia
Paralysis, facial palsy
Neuropathic pains
Epilepsy,
Schizophrenia
Parkinson's disease,
Multiple sclerosis,
Alzheimer's disease,
Hypertension
Stress, anxiety, short temper etc.
If you observe carefully, all the above-mentioned disorders are due to
a. Vata Dosha aggravation in the head region causes depleted functioning of the brain – leading to memory loss, tremors, seizures etc.
b. Affliction of blood vessels, Where blood tissue, Pitta and Vata Doshas are colluding to cause a disorder as in case of headache, migraine, hypertension etc.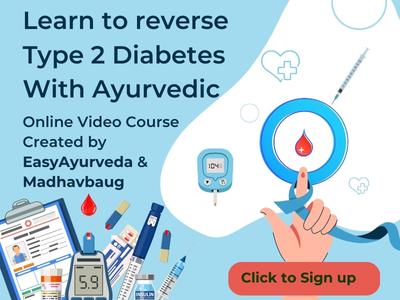 In the above disorders, ksheerabala taila is usually applied on the head, and forehead region with gentle massage and even used in Ayurvedic therapies such as 
Shiropichu – Cotton swabs dipped in the oil is applied on the scalp 
Shirodhara – a stream of warm oil is directed over the forehead, while the patient is lying down 
Shiro basti– A compound is constructed and oil is retained over head for a few minutes. 
The same oil, processed for 101 times, called Ksheerabala 101 is administered orally and also used for nasya therapy (as nasal drops). 
Application on feet
Oil application over feet
Precaution if you apply this oil over feet:
If you apply this oil on feet, make sure to wash off thoroughly with water or wipe off with cloth. The oil can make you slippery while walking.
After applying, make sure there are no oil spills on the floor. This can make the floor slippery.
Dose, Anupana
Dose: 12 ml used externally for Abhyanga and Nasya also. or as directed by a Ayurvedic physician.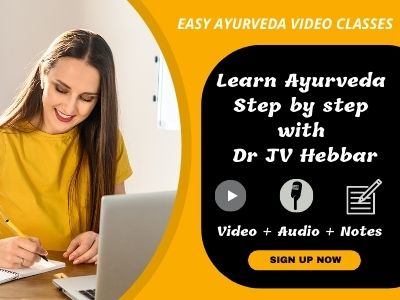 Anupana: Milk, Warm water.
How long to take?
This medicine is usually prescribed for a period of 1 – 2 months time.
Ingredients
Ksheerabala Thailam (Kshirabala oil) Ingredients
Bala kashaya – Sida cordifolia decoction – Root – 16 parts – It improves strength.
Bala kalka – Sida cordifolia paste – Root – 1 part
Murchita tila taila – Sesamum indicum – Sesame Oil – 4 parts
Kshira – Cows milk – 4 parts – It nourishes body tissues
Water – 16 parts
Method of Preparation
To prepare decoction coarse powder of Bala is boiled with specified quantity of water till it reduces to quarter part and filtered. To prepare paste, root of bala is powdered and mixed with sufficient quantity of water. Murchita sesame oil is heated with paste and stirred continuously while adding decoction and cows milk. Heating is stopped on appearance of froth over the oil and absence of moisture content. To confirm the absence of moisture, the paste mixture is exposed to fire and checked for absence of crackling sound. It is filtered, cooled and stored in tightly closed container.
Side effects and Precautions
There are no known side effects with this medicine. However, it is best to use this medicine under medical supervision. Store in a cool dry place, away from sunlight. Keep out of reach and sight of children. Seek your doctor's advice for its usage during pregnancy. This product can be safely used during lactation period and in children for a limited period of few weeks time for side effects and precautions.
Presentation, Manufacturer
Presentation: 100 ml
Leading manufacturers: Amritha-Naturmed's herbal products company, AVN Ayurveda Formulations Pvt. Ltd., Arya Vaidya Pharmacy Coimbatore Limited, Gururaja Ayurvedic Pharma, Kesari Kuteeram Private Limited, Kottakkal Ayurveda Pharmacy, Multani Pharmaceuticals Ltd., Mukthi Pharmaceuticals, Nagarjuna Pvt. Ayurvedic company – Ksheerabala Thailam, Shree Narnarayan Ayurvedic Pharmacy, Penta care Ayur pharma, Prakruti Life Science Pvt. Ltd, Sri Sri Tattva Ayurvedic company, Zandu Pharmaceutical Works Limited, Vaidyaratnam Ashtavaidyan Private Limited , Veda Ayurvedics Private Limited.
Shelf life, Effect On Tridosha
Shelf life: 3 years from the date of manufacturing.
Effect on Tridosha: It balances Vata, Pitta and Kapha Doshas.
During pregnancy, lactation
If you were using this oil before pregnancy without any allergic reaction, you can continue using this oil even during pregnancy.
If you have not used this product before and wish to use it during pregnancy, better to consult a doctor because it can cause skin allergy in some rare cases.
It is generally considered as safe to use during lactation, however consult your doctor for the right advice.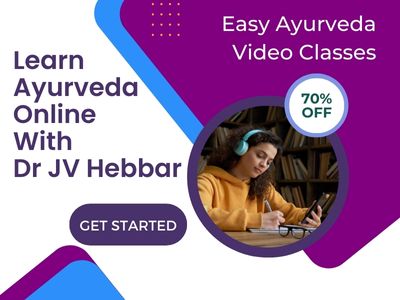 Can this product be applied after steam therapy?
No. Oil is best applied before steam therapy. This is as per basic Ayurvedic principles.