Somavit Liquid (ASAV) is a proprietary Ayurvedic medicine manufactured by Millennium Company. It is mainly used in the treatment of Weakness and exhaustion, Tiredness diseases.
Indications
Somavit Liquid(ASAV) Indications
Weakness and exhaustion,
Tiredness,
Fatigue Lethargy,
Convalescence following prolonged illness or surgery, pregnancy and lactating.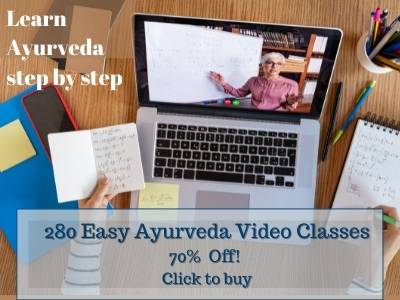 Dosage
adults 10 to 15 ml b.id , children (3 to 12 years: 5 ml 2-3 times a day.
How long to take?
This medicine can be taken for a period of 6 – 8 weeks as per doctors advice. After that time, usually the dose is gradually reduced and the medicine is stopped in next 6 weeks of time.
Ingredients
Somavit Liquid (ASAV) Ingredients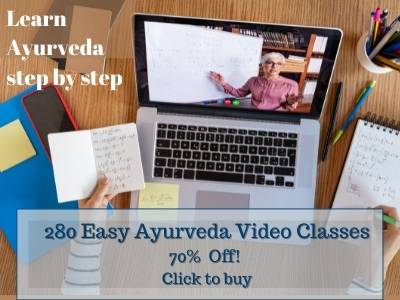 Each 10 ml contains in mg of
Amalaki – amla – Phyllanthus emblica – 300 mg
Ashwagandha – Withania somnifera – 300 mg
Bala – Sida cordifolia – 200 mg
Bhuiamla – Phyllanthus amarus – 100 mg
Draksha – raisin – Vitis vinifera – 100 mg
Gokshura – Tribulus terrestris – 100 mg
Gudduchi – Indian tinospora – Tinospora cordifolia – 100 mg
Shatavari – Asparagus racemosus – 100 mg
Vidarikand – Pueraria tuberosa DC – 100 mg
Chitrakmool – Leadwort Plumbago Zeylanica – 50 mg
Sanuf – Foeniculum vulgare – 50 mg
Vidang  -False blackpepper – Embelia ribes -50 mg
Dhataki Pushpa – Woodfordia fructicosa – 50 mg
Trikatu – 30 mg
Long pepper – Pippali – Piper longum
Black pepper – Maricha – Piper nigrum
Ginger – Sunthi – Zingiber officinalis   
nutmeg – Jaiphal – Myristica fragrans Henlt – 10 mg
Self generated alcohol not more than-10%
With Other Medicines
With western medicines
Seek your doctor's advice if you are taking this product along with other western (allopathic/modern) medicines. Some Ayurvedic herbs can interact with modern medicine.
If both Ayurvedic and allopathic medicines are advised together, then it is best to take allopathic medicine first, wait for 30 minutes and then, after a gap of 15 – 30 minutes, take Ayurvedic medicine or as directed by the physician.
Can this be used while taking Homeopathic medicine?
Yes. This product does not react with homeopathic medicine.
With supplements like multivitamin tablets, Omega 3 fatty acids etc?
Yes. Generally, this product goes well with most of the dietary supplements. However, if you are taking more than one product per day, please consult your doctor for an opinion.
Side effects
There are no recorded side effects with this medicine.
It is usually prescribed in a lower dose during lactation and in children.
Consult your doctor for its usage during pregnancy.
Store in a cool dry place, away from sunlight.
Presentation, Manufacturer, Shelf life
Presentation: 200ml
Manufactured By: Millennium Company
Shelf life – 3 years from the date of manufacture.