Rovaan Herbal Shampoo is a proprietary Ayurvedic medicine manufactured by Multani Pharmaceuticals Limited. It mainly helps in controlling dandruff and hair fall.
Uses
Rovaan Herbal Shampoo Uses
Helpful in controlling dandruff and hair fall. Cleanses hair gently and effectively, helps to make hair soft and silky nourishing the hair follicles.
Dosage
3 to 5 ml per application or as directed by the physician.
>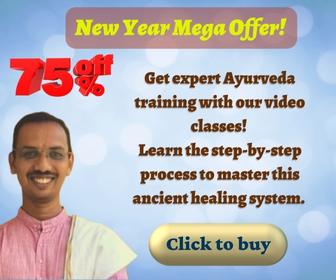 Ingredients
Rovaan Herbal Shampoo Ingredients
Each ml contains
Japa – Hibiscus rosasinensis – 2.00% – It is best Ayurvedic herb used to nourish hair, prevents hair fall, dandruff, grey hair, split hairs etc
Shikakai – Acacia concinna – 2.00% – It is used as natural hair shampoo.
Bhringaraja – Eclipta alba – 2.00%
Wheat germ Oil – Triticum sativum – 2.00%
Lemon oil – Citrus limon – 2.00%
Side effects
There are no recorded side effects with this medicine.
This product is meant only for external application.
Store in a cool dry place, away from sunlight.
Avoid accidental oral intake. Keep out of reach and sight of children.
Presentation, Manufacturer, Shelf life
Presentation: 500 ml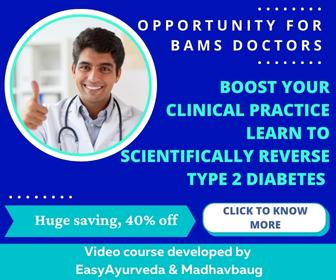 Manufactured By: Multani Pharmaceuticals Limited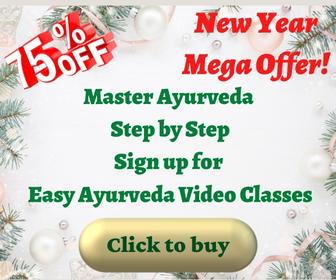 Shelf life – 3 years from the date of manufacture.