Hiowna is a proprietary Ayurvedic medicine manufactured by Himalaya Drug Company. It is mainly used in the treat general fatigue and stress.
Uses and dose
Hiowna Indications: As a daily nutritional health drink supplement in adults and elderly, post-operative convalescence, prolonged illness, occupational stress, age-related stress, anxiety, general weakness.
Dosage: 4 Spoons (approximately 25 grams) twice daily.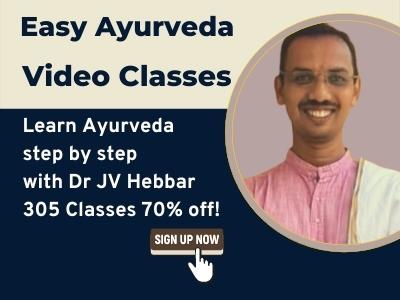 Serving instructions: Add 4 spoons (approx.25 grams) of Hiowna to a cup of Luke warm/cold milk or water, stir briskly until mixed well and add sugar to taste, if required.
With western medicines
Seek your doctor's advice if you are taking this product along with other western (allopathic/modern) medicines. Some Ayurvedic herbs can interact with modern medicine.
If both Ayurvedic and allopathic medicines are advised together, then it is best to take allopathic medicine first, wait for 30 minutes and then, after a gap of 15 – 30 minutes, take Ayurvedic medicine or as directed by the physician.

Can this be used while taking Homeopathic medicine?
Yes. This product does not react with homeopathic medicine.

With supplements like multivitamin tablets, Omega 3 fatty acids etc?
Yes. Generally, this product goes well with most of the dietary supplements. However, if you are taking more than one product per day, please consult your doctor for an opinion.
How long to take?
This medicine can be taken for a period of 6 – 8 weeks as per doctors advice.
Contents
Hiowna Ingredients:
Each 25 grams of
Hiowna vanilla flavour contains
Ext Kharjura – Phoenix dactylifera – 0.80 grams – Used in general debility, thirst, fever.
Powder Kshira – 5.825 grams
Kalaya – Pisum sativum – 1.90 grams
Amaliki – Emblica officinalis – 0.375 grams – Used to relieve stress, fatigue, modifies immune and also nourishes
Marica – Piper nigrum – 0.045 grams
Side effects
Hiowna Side effects:
There are no recorded side effects with this medicine.
It is usually prescribed in a lower dose during lactation and in children.
Consult your doctor for its usage during pregnancy.
Store in a cool dry place, away from sunlight.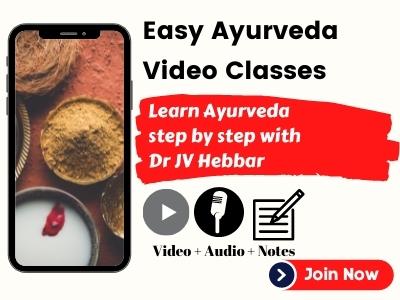 Package,manufacturer and shelf life
Presentation : Sealed containers of 200 grams available in chocolate and vanilla flavours.
Manufactured By: Himalaya Drug Company
Shelf life – 3 years from the date of manufacture.
Habit forming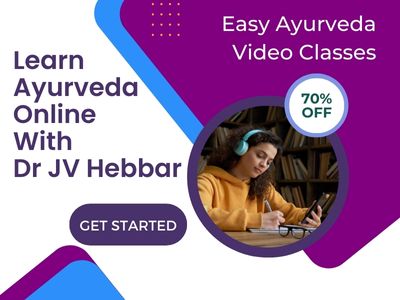 Is this medicine habit forming? Does it create dependence? Can we stop it after a few months of usage?
This medicine is not habit forming. After using for the prescribed period, your doctor would gradually decrease the dose and eventually stop it. Follow your doctor's instructions for gradual decrease of dose and stopping. Usually it does not cause any ill effects.