Gentle Baby Bath is a proprietary Ayurvedic medicine manufactured by Himalaya Drug Company. It cleanses and hydrates baby's skin.
Mode of usage
Directions for use: Pour on a wet sponge or hands and apply to the baby's skin. Gently work up a lather and rinse.
Contra indication: No absolute contraindications.
>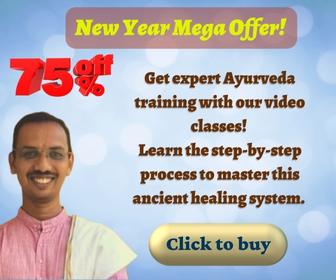 Special precautions: None. Tolerated well and found safe.
Contents
Gentle Baby Bath Ingredient:
Each ml of Gentle baby bath contains:
Exts Cicer Arietinum – chickpea – 5 mg – It nourishes hair.
Trigonella foenum – Fenugreek – 5 mg – It acts as moisturizer and hydrates baby' s skin.
Phaseolus radiates – Green gram – 5 mg – It makes skin soft and removes dirt from skin.
Side effects
Gentle Baby Bath Side effects:
There are no recorded side effects with this medicine.
This product is meant only for external application.
Store in a cool dry place, away from sunlight.
Avoid accidental oral intake. Keep out of reach and sight of children.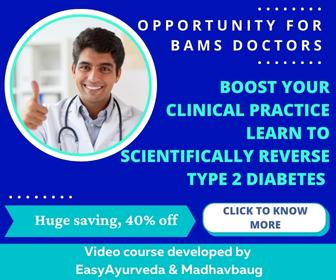 Package, manufacturer and shelf life
Presentation: 40 ml, 100 ml, 200 ml
Manufactured By: Himalaya Drug Company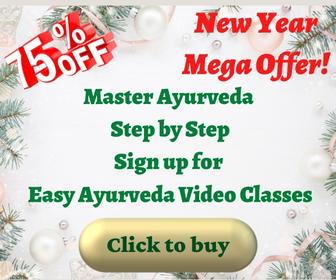 Shelf life – 3 years from the date of manufacture.