Cervilon Oil is a proprietary Ayurvedic medicine manufactured by AVN Ayurveda Formulations Pvt. Ltd. It is mainly used in the treatment of numbness of the hands, giddiness, cervical spondylosis.
Indications
Cervilon Oil Indications:
Cervical spondylosis characterized by pain and difficulty in neck and shoulder movements, numbness of the hands, Giddiness, blackout, headache at the back of the head etc,
writer's spasm.
Application on feet
Oil application over feet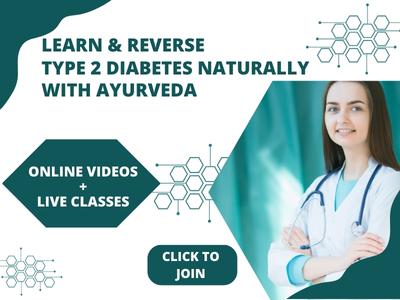 Precaution if you apply this oil over feet:
If you apply this oil on feet, make sure to wash off thoroughly with water or wipe off with cloth. The oil can make you slippery while walking.
After applying, make sure there are no oil spills on the floor. This can make the floor slippery.
Dose and duration
Dosage: ½-1 tsp twice daily after food.

How long to take?
This medicine can be taken for a period of 6 – 8 weeks as per doctors advice. After that time, usually the dose is gradually reduced and the medicine is stopped in next 6 weeks of time.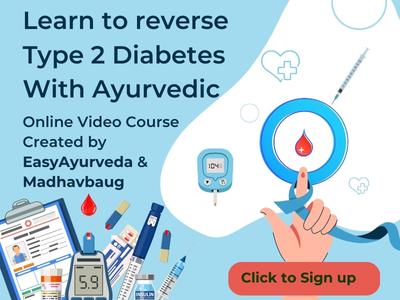 Contents
Cervilon Oil Ingredients:
Each 10 ml of oil contains
Dashamoola – Group of 10 roots. They are very useful in relieving pain and inflammation.
Bilva – Aegle marmelos
Agnimantha – Premna mucronata
Shyonaka – Oroxylum indicum
Patala – Stereospermum suaveolens
Gambhari – Gmelina arborea
Brihati – Solanum indicum
Kantakari – Solanum xanthocarpum
Gokshura – Tribulus terrestris
Shalaparni – Desmodium gangeticum
Prishnaparni – Uraria picta
Bala – Sida cordifolia
Yava – Hordeum vulgare
Kola – Sisyphus jujuba
Kulatha – Macrotyloma uniflorum
Madhura gana – Group of sweet drugs.
Saindhava – Himalaya Salt
Agaru – Aquilaria agallocha Roxb.
Sarjarasa – Shorea robusta Gaertn
Sarala – Pinus roxgurghii
Devadaru – Cedrus deodara
Manjishta – Rubia cordifolia
Chaturjatam – cinnamom, tamala, cardamom and nagakesara
Mamsi -Nardostachys jatamansi
Side effects
Cervilon Oil Side effects:
There are no recorded side effects with this medicine.
It is usually prescribed in a lower dose during lactation and in children.
Consult your doctor for its usage during pregnancy.
Store in a cool dry place, away from sunlight.

Package,manufacturer and shelf life
Presentation: 30 ml, 100 ml
Shelf life – 3 years from the date of manufacture.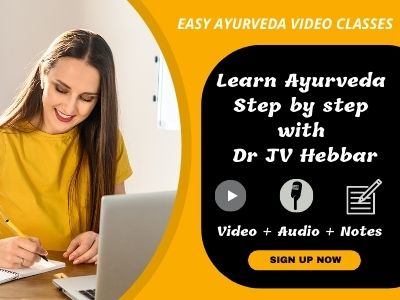 Manufactured By: AVN Ayurveda Formulations Pvt. Ltd.
During pregnancy, lactation
If you were using this oil before pregnancy without any allergic reaction, you can continue using this oil even during pregnancy.
If you have not used this product before and wish to use it during pregnancy, better to consult a doctor because it can cause skin allergy in some rare cases.
It is generally considered as safe to use during lactation, however consult your doctor for the right advice.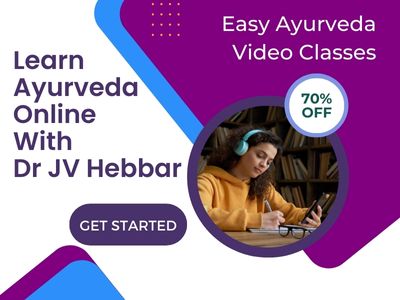 Can this product be applied after steam therapy?
No. Oil is best applied before steam therapy. This is as per basic Ayurvedic principles.