G3 Triple Action Ayurvedi Hair Wash is a proprietary Ayurvedic medicine manufactured by Abhinav Healthcare Products Pvt. Ltd. It is a pure herbal hair wash assuring growing, glowing and glossy hairs.
G3 Hair Wash keeps hair soft, silky and manageable. It is completely safe & free from harmful chemicals.
Indications
Indication of G3 Hair Wash:
For growing, glossy and glowing hair
For soft, silky and manageable hair
>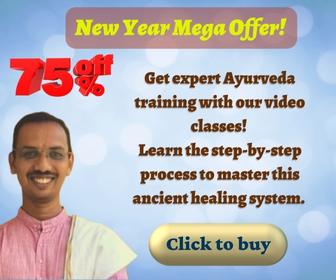 Mode of usage
Direction for use of G3 Hair Wash:
Massage a small amount of hair wash into the hair.
Rinse and repeat.
Gentle enough for daily use.
How long to use?
This product can be used for a period of 2 – 3 months of time, based on your doctor's advice.
Side effects
Side effects of G3 Hair Wash:
For external use/hair wash only.
There are no known side effects with this medicine.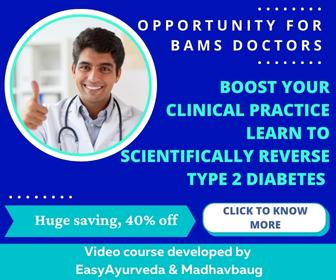 Contents
Ingredients of G3 Hair Wash:
Each 100 ml is prepared from –
Shikakai – Acacia concinna – 4.5 %
Amalaki – Embelica officinalis – 4.5 %
Arishtaka – Sapindus trifoliatus – 1.5 % – Used for improve the shine of jewels, to wash cloths, hair and also for medicine purposes, Reetha – soapnut is a versatile medicinal herb. It is used for treating skin diseases and psychiatric disorders.
Methika – Trigonella foenum graecum – 1.0 % – Fenugreek is called Methi in Hindi. Methi seeds improve digestion, useful in anorexia and diabetes. Fenugreek leaves are used as vegetable across India.
Eranda – Ricinus communis – 0.5 %
Bringaraja – Eclipta alba – 2.5 %
Haritaki – Terminalia chebula – 0.5 %
Nimbapatra – Azadirachta indica – 0.5 %
Madayanthika – Lawsonia alba – 0.5 %
Yastimadhu – Glycyrrhiza glabra –2.5 %
Nimbu swarasa – Citrus limonum – 0.5 %
Base to make 100 % – q.s.
Package, manufacturer and shelf life
Presentation & Package:
Bottle of 100 ml. ceutic
Manufactured By: Abhinav Healthcare Products Pvt. Ltd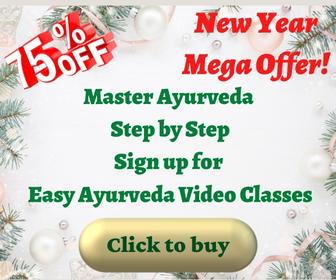 Shelf life: 3 years from the date of manufacturing.