Dermasyl Skin Ointment is a proprietary medicine manufactured by Tulsi Pharmaceuticals. It is an anti-infective skin preparation used in the treatment of eczema, scabies etc.
Ingredients
Ingredients of Dermasyl Skin Ointment:
Each 10 g of ointment contains –
Karanja taila – Pongamia pinnata – 70.76 % w/w – Karanja is an important Ayurvedic medicine, used predominantly in skin diseases. Karanja twigs were used as tooth brush in ancient times. Karanja oil is also called Pongamia oil. It is widely used for the treatment of various skin disorders with infection and secretions.
Madhjana – Bees wax – 17.68 % w/w
Kapila – Mallotus philippinensis – 6.24 % w/w – Kampillaka – It is an Ayurvedic herb used for the treatment of skin diseases, wound and intestinal worm.
Gandhaka – Sulphur – 5.32 % w/w
Indication
Indication of Dermasyl Skin Ointment:
Ulcers
Eczema
Sores
Scabies
Bacterial & fungal infections
Read related: Scabies: Ayurvedic Treatment And Medicines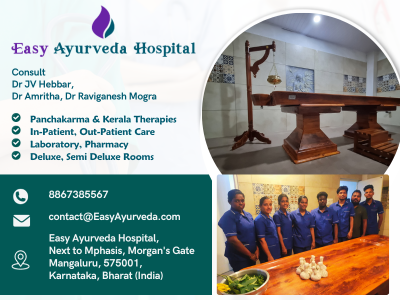 Direction for use and duration of use
Direction for use of Dermasyl Skin Ointment:
Apply gently over the affected area 2-3 times a day, or as directed by the physician.
How long to use?
This product can be used for a period of 2 – 3 months of time, based on your doctor's advice.
Side effects
Side effects of Dermasyl Skin Ointment:
There are no known side effects with this medicine.
This product is meant only for the purpose of external application.
Avoid accidental oral intake.
Store in a cool dry place, away from sunlight.
Keep out of reach and sight of children.
This product can be safely used during pregnancy, lactation period and in children for a limited period of few weeks time.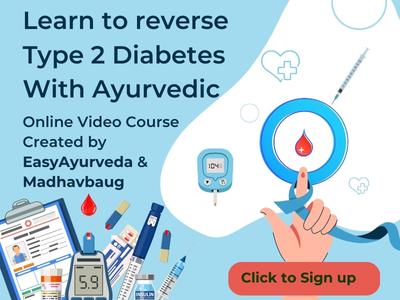 Package, manufacturer and shelf life
Presentation & Package: Lamitube of 10 g & 25 g.

Manufactured By: Tulsi Pharmaceuticals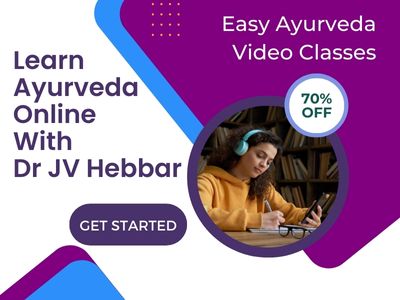 Shelf life: 3 years from the date of manufacturing.