De-Pile Ointment is a proprietary Ayurvedic medicine manufactured by Sagar Pharmaceuticals. It is used in the treatment of hemorrhoids.
Benefits
Benefits of De-Pile Ointment:
Provides instant relief from pain, itching, bleeding due to piles.
It is safe during pregnancy and lactation period.
Ingredients
Ingredients of De-Pile Ointment:
Karanja taila -Pongamia pinnata – 20 % – It is also called Pongamia oil or Kanuga oil. It is used for treating non healing wounds, eczema and abscesses.
Lajjalu -Mimosa pudica – 5 % – It is a small plant which is used mainly in the treatment of wounds, piles, uterine prolapse, diarrhea.
Tankana -Borax – 2.5 %
Haridra – Curcuma longa – 5 % – turmeric
Nimba patra -Azadirachta indica – 5 % – neem leaves
Chitraka moola -Plumbago zeylanica – 5 % – roots of leadwort
Yava kshara -Hordeum vulgare – 5 5
Kasisa bhasma – 2.5 % – Green Vitriol – Ferrous Sulphate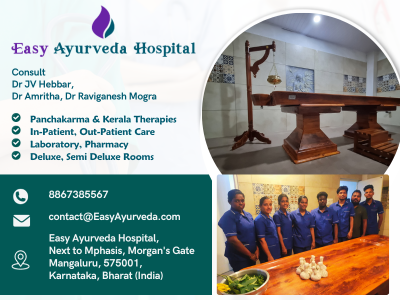 Indication
Indication of De-Pile Ointment:
Piles -bleeding & non-bleeding
Internal & external hemorrhoids
Read related: Haemorrhoids: Ayurvedic Treatment, Medicines, Remedies
Duration and direction for use
How long to use?
This product can be used for a period of 2 – 3 months of time, based on your doctor's advice.

Direction for use of De-Pile Ointment:
Apply De-Pile ointment with the help of an applicator before & after evacuation.
Apply it 2 – 3 times in a day. It can be applied for 4 – 6 weeks of time.
The applicator should be washed with warm water, dried & kept ready for reuse.
Side effects
Side effects of De-Pile Ointment:
There are no known side effects with this medicine.
This product is meant only for external application.
Avoid accidental oral intake.
Store in a cool dry place, away from sunlight.
Keep out of reach and sight of children.
This product can be safely used during lactation period and in children for a limited period of few weeks time.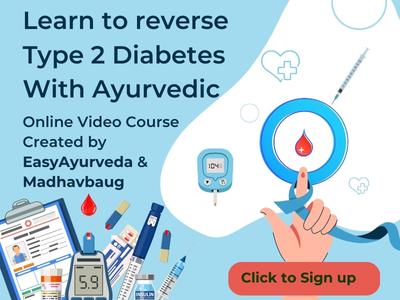 Package, manufacturer and shelf life
Presentation & Package:
30 g Tube pack with applicator.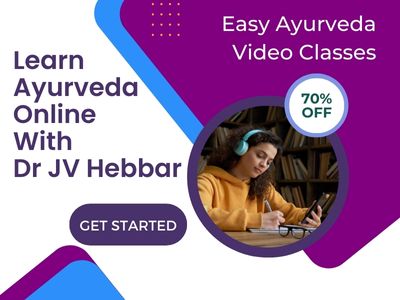 Manufactured By:
Sagar Pharmaceuticals.

Shelf life: 3 years from the date of manufacturing.