Chesol Oil is a proprietary Ayurvedic medicine manufactured by J & J Dechane Laboratories Pvt. Ltd. It is the aromatic oil for the treatment of rheumatic disorders as well as bronchitis.
Ingredients
Ingredients of Chesol Oil:
Each 100 g contains –
Gunja [Abrus precatorius] – 7.5 g – It used in Ayurvedic medicines after detoxifying process. Its seeds and roots are used in treating hair fall, arthritis pain, as an aphrodisiac and more.
Katuveera choorna [Capsicum annum] – 6 g
Kumari [Aloe barbadensis] – 5 g
Sarshapa taila [Brassica campestris] – 4.75 g
Vacha [Acorus calamus] – 5 g
Shunti [Zingiber officinale] – 3 g
Jayapala [Croton tiglium] – 3 g
Parasica yavani [Hyoscyamus niger] – 0.65 g – Henbane – Hyoscyamus niger Linn is a famous herb used for treating intestinal and stomach spasms. Its leaves and leaf oil is quite commonly used in Ayurvedic treatment.
Yavani taila [Ptychotis ajowan] – 1.88 g – Thymol
Lavanga taila [Syzygium aromaticum] – 0.63 g – clove oil
Peppermint oil – 1.25 g
Vegetable oil – q.s.
The extract of these indigenous herbs are highly effective in rheumatism, stiff joints, bronchitis and chest colds with cough and headache. Also effective in wasting of muscles in paresis.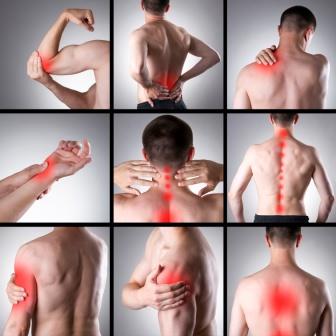 Pharmacology
Pharmacology of Chesol Oil:
Gunja is used in inflammation & pains.
Vacha is used in chronic rheumatism and as a counter irritant.
Shunti is used as local stimulant and rubefacient.
Jayapala is used in bronchitis, rheumatism and painful affections of joints and limbs.
Yavani is used in inflammations.
Katuveera is a powerful local irritant and rubefacient.
Kumari is applied in painful inflammations and ulcers.
Lavanga taila is an antiseptic, local irritant and rubefacient.
Uses, direction for use
Indication of Chesol Oil:
An embrocation for muscle aches and pains
Chest colds and bronchitis.
Direction for use of Chesol Oil:
The oil should be applied gently at the site of pain and stiffness.
In bronchitis apply to the chest and rub gently.
For delicate skin of babies, the strength of Chesol Oil may be reduced by adding an edible vegetable oil after 1st or 2nd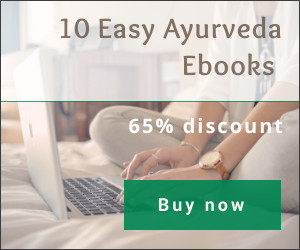 Application on feet
Oil application over feet
Precaution if you apply this oil over feet:
If you apply this oil on feet, make sure to wash off thoroughly with water or wipe off with cloth. The oil can make you slippery while walking.
After applying, make sure there are no oil spills on the floor. This can make the floor slippery.
Side effects, package
Side effects of Chesol Oil:
There are no recorded side effects with this medicine.
This product is meant only for external application
Avoid accidental exposure to eyes. In case of eye contact, wash eyes thoroughly with cold water for 3 – 5 minutes. If burning sensation, eye irritation and redness persists, consult an eye specialist.
Avoid accidental oral intake.
Store in a cool dry place, in an air tight container, away from direct sunlight.
Keep out of reach and sight of children.
Presentation & Package: Bottle of 100 ml.
Shelf life or expiration date: 3 years from the date of manufacture.
During pregnancy, lactation
If you were using this oil before pregnancy without any allergic reaction, you can continue using this oil even during pregnancy.
If you have not used this product before and wish to use it during pregnancy, better to consult a doctor because it can cause skin allergy in some rare cases.
It is generally considered as safe to use during lactation, however consult your doctor for the right advice.
Can this product be applied after steam therapy?
No. Oil is best applied before steam therapy. This is as per basic Ayurvedic principles.