Branchozen Syrup is a proprietary Ayurvedic medicine manufactured by Zen Labs. It is an anti-cough preparation used both for dry & productive cough.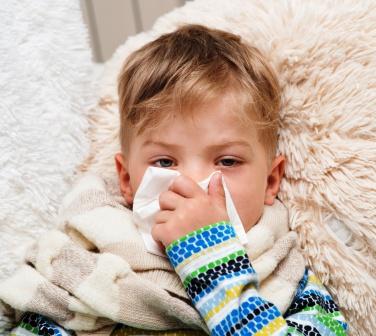 Benefits
Benefits of Branchozen Cough Syrup:
Relieves respiratory distress.
Helps in easy expectoration.
Acts as broncho-dilator.
Have anti-microbial properties.
Rejuvenates respiratory system.

Ingredients
Ingredients of Branchozen Cough Syrup:
Each 5 ml of syrup contains –
Vasaka [Adathoda vasica] – 200 mg – Anti tussive and broncho-dilatory
Navasara [Ammonium chloride] – 200 mg – relieves cough and irritation
Haridra [Curcuma longa] – 150 mg – Turmeric is one of the very useful and famous Ayurvedic herbs. It is used in many forms and through many routes of administration, such as – nasal, oral, over the skin etc.
Somalatha [Ephedra gerardiana] – 150 mg
Kantakari [Solanum xanthocarpum] – 125 mg – relieves throat irritation and cough
Yastimadhu [Glycyrrhiza glabra] – 125 mg – boosts immunity
Tulasi [Ocimum sanctum] – 100 mg – Holy Basil
Karkatashringi [Pistacia integerrima] – 100 mg
Tankana kshara [Borax] – 50 mg
Taaleesapatra [Abies webbiana] – 50 mg
Twak patra [Cinnamomum tamala] – 50 mg
Dasamoola – 50 mg – group of 10 roots
Pippali [Piper longum] – 15 mg – Long pepper
Shunti [Zingiber officinale] – 10 mg – Ginger
Maricha [Piper nigrum] – 10 mg – Black pepper has not got its well deserving credit. It certainly is not just another spice. It removes toxins conditions, heals, stimulates organs. It is also used as antidote in insect bites. It is one among the three ingredients of very important Ayurvedic medicine – Trikatu.
Ajamoda [Carum roxburghianum] – 10 mg
Peppermint – 5 mg
Honey based syrup excipients – q.s.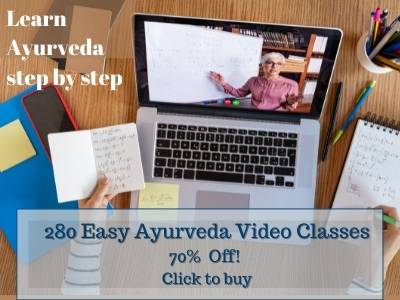 Uses
Indication of Branchozen Cough Syrup:
Cough – both productive and non-productive
Allergic cough
Rhinitis
Bronchial asthma
Dose
Dosage of Branchozen Cough Syrup: 2 tsp three times a day, or as directed by your Ayurvedic doctor.
How long to use?
It can be safely used for a period of 2 – 3 months time, with gradual decrease in dosage.
With western medicines
Seek your doctor's advice if you are taking this product along with other western (allopathic/modern) medicines. Some Ayurvedic herbs can interact with modern medicine.
If both Ayurvedic and allopathic medicines are advised together, then it is best to take allopathic medicine first, wait for 30 minutes and then, after a gap of 15 – 30 minutes, take Ayurvedic medicine or as directed by the physician.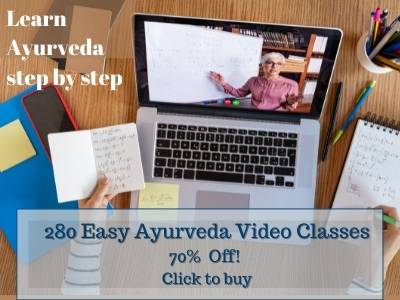 Can this be used while taking Homeopathic medicine?
Yes. This product does not react with homeopathic medicine.
With supplements like multivitamin tablets, Omega 3 fatty acids etc?
Yes. Generally, this product goes well with most of the dietary supplements. However, if you are taking more than one product per day, please consult your doctor for an opinion.
Side effects, package
Side effects of Branchozen Cough Syrup:
There are no recorded side effects with this medicine.
This product is not suitable for people with diabetes.
Store in a cool dry place, in an air tight container, away from direct sunlight.
Keep out of reach and sight of children.
Presentation & Package: Bottle pack of 100 ml.
Shelf life or expiration date: 3 years from the date of manufacture.