Brahamdine Tablet is a proprietary Ayurvedic medicine manufactured by J & J Dechane Laboratories Pvt. Ltd. It is a uterine tonic used to treat menstrual disorders. Brahamdine is having a combination of Ayurvedic drugs well known for centuries for their tonic action on the uterus.
Ingredients
Ingredients of Brahamdine Tablet:
Each tablet contains –
Bala tagara [Valeriana wallichii] – 28 mg
Ashwagandha [Withania somnifera] – 28 mg
Lodhra [Symplocos racemosa] – 52 mg – Lodhra is a very important Ayurvedic herb. It is mainly used in bleeding disorders, diarrhoea and eye disorders. Its reference in Ayurveda are found since the time of Sushruta.
Asoka [Saraca indica] – 52 mg
Swarnaksheeri [Argemone mexicana] – 2 mg
Shatavari [Asperagus racemosus] – 40 mg
Shirpornajaya [Vibrunum foitidum] – 26 mg
Ritumati [Abroma augusta] – 40 mg
Yastimadhu [Glycyrrhiza gabra] – 14 mg
Mode of action
Mode of action of Brahamdine Tablet:
Lodhra relaxes uterine tissues, acts as an astringent tonic in dysmenorrhea, menorrhagia, leucorrhoea. It also
normalizes irregular periods.
Asoka is an astringent, uterine sedative and a regulator of menstruation. The two together are highly effective in leucorrhoea and disorders of menstruation.
Ashwagandha, Bala tagara and Swarnaksheeri relieve anxiety, and give a sense of well-being.
Ashwagandha is also used in general debility.
Bala tagara is a vulnerable nerve tonic, and an anti-spasmodic, and its action is enhanced by Swarnaksheeri.
Shatavari cures barrenness in women and removes disorders of female genitals.
Viburnum is used in uterine diseases and dysmenorrhea.
Ritumati is useful in varieties of dysmenorrhea.
Yastimadhu is a cure for all sorts of leucorrhoea and other uterine disorders.
>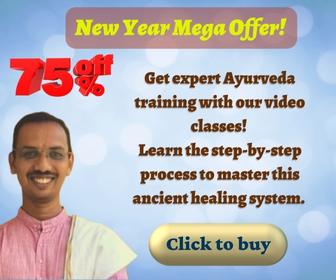 Indication
Indication of Brahamdine Tablet:
Excessive bleeding
Leucorrhoea
Irregular periods
If bleeding is profuse, it can be combined with Chniumco Tablets.
Dose, duration of use
Dosage of Brahamdine Tablet:
1-2 tablets in the morning and at bed time, or as directed by Ayurvedic doctor.

How long to use?
It can be safely used for a period of 2 – 3 months time, with gradual decrease in dosage.
With western medicines
Seek your doctor's advice if you are taking this product along with other western (allopathic/modern) medicines. Some Ayurvedic herbs can interact with modern medicine.
If both Ayurvedic and allopathic medicines are advised together, then it is best to take allopathic medicine first, wait for 30 minutes and then, after a gap of 15 – 30 minutes, take Ayurvedic medicine or as directed by the physician.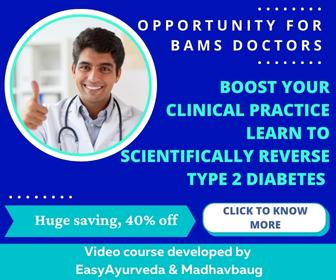 Can this be used while taking Homeopathic medicine?
Yes. This product does not react with homeopathic medicine.
With supplements like multivitamin tablets, Omega 3 fatty acids etc?
Yes. Generally, this product goes well with most of the dietary supplements. However, if you are taking more than one product per day, please consult your doctor for an opinion.
Side effects, package, shelf life
Side effects of Brahamdine Tablet:
There are no recorded side effects with this medicine.
This product is not suitable in cases of low menstrual bleeding and delayed periods.
Store in a cool dry place, in an air tight container, away from direct sunlight.
Keep out of reach and sight of children.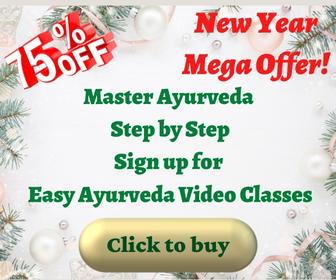 Presentation & Package: Bottle of 100 tablets.

Shelf life or expiration date: 3 years from the date of manufacture.