Boostex Forte Capsule is a proprietary Ayurvedic medicine manufactured by S.G.Phyto Pharma Pvt. Ltd. It is a classical combination of herbo-mineral ingredients, help to boost sexual desire and support performance.
Benefits
Benefits of Boostex Forte Capsule:
Has spermatogenic & hormone activating property.
Promotes vigour for improved performance and fertility aspects.
Increase libido.
Improve mental and physical health.
Non-hormonal and safe.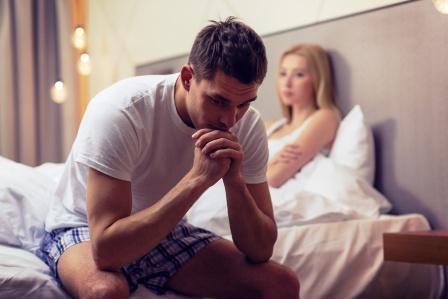 Ingredients
Ingredients of Boostex Forte Capsule:
Each capsule contains –
Kavacha beeja [Mucuna puriens] – 150 mg
Ashwagandha [Withania somnifera] – 60 mg – Ashwagandha – Withania somnifera is one of the most powerful gifts of nature and Ayurveda to the humanity. Talk about Ayurvedic treatment for anxiety, leucoderma, depression, insomnia, weight gain, weight loss, immunity, muscle strength, body building, anti oxidants, sexual stimulant and so on… The herb does it all and more.
Vidarikanda [Ipomea digitata] – 60 mg
Shatavari [Asperagus racemosus] – 60 mg
Sweta musali [Asperagus adscendens] – 30 mg
Jatiphala [Myristica fragrans] – 20 mg
Chopachini [Smilax glabra] – 20 mg
Rasa sindura – 10 mg – Ras Sindoor is an Ayurvedic medicine, with herbal and mineral ingredients, in powder / tablet form. It is used in Ayurvedic treatment to improve immunity, strength etc. This medicine should only be taken strictly under medical supervision.
Vanga bhasma – 8 mg
Swarna makshika bhasma – 2 mg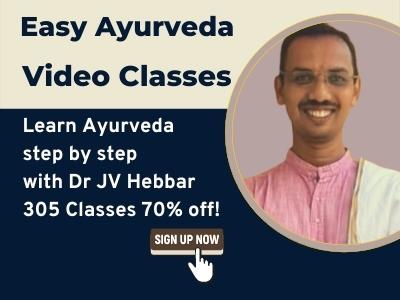 Action, uses
Action of Boostex Forte Capsule:
Kavacha beeja, Vidarikanda, Jatiphala, Ashwagandha – have aphrodisiac action and nervine tonic. Useful in general debility, nervous exhaustion. Corrects impotency & seminal debility.
Shatavari – increases secretion of semen.
Sweta musali, Chopachini – improves semen quality & quantity.
Swarnamakshika bhasma – improves blood circulation, good tonic.
Indication of Boostex Forte Capsule:
Depressed libido
Erectile insufficiency
Psychic functional impotency
Dose
Dosage of Boostex Forte Capsule:
1-2 capsule 2-3 times a day, or as directed by the physician.
How long to use?
It can be safely used for a period of 1-23 months time, with gradual decrease in dosage.
With western medicines
Seek your doctor's advice if you are taking this product along with other western (allopathic/modern) medicines. Some Ayurvedic herbs can interact with modern medicine.
If both Ayurvedic and allopathic medicines are advised together, then it is best to take allopathic medicine first, wait for 30 minutes and then, after a gap of 15 – 30 minutes, take Ayurvedic medicine or as directed by the physician.
Can this be used while taking Homeopathic medicine?
Yes. This product does not react with homeopathic medicine.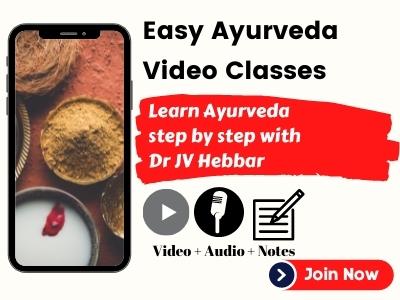 With supplements like multivitamin tablets, Omega 3 fatty acids etc?
Yes. Generally, this product goes well with most of the dietary supplements. However, if you are taking more than one product per day, please consult your doctor for an opinion.
Side effects, package, shelf life
Side effects of Boostex Forte Capsule:
There are no recorded side effects with this medicine.
Over-dosage may cause gastritis, heart burn symptoms in people with sensitive stomach.
This product should be strictly taken under medical supervision.
Take this medicine only in the prescribed dose for the prescribed period of time.
It is best to avoid this product during pregnancy and lactation.
Store in a cool dry place, in an air tight container, away from direct sunlight.
Keep out of reach and sight of children.
Presentation & Package:
Blister pack of 3*10 capsules.
Bottle pack of 550 capsules.

Shelf life or expiration date: 5 years from the date of manufacture.
Habit forming
Is this medicine habit forming? Does it create dependence? Can we stop it after a few months of usage?
This medicine is not habit forming. After using for the prescribed period, your doctor would gradually decrease the dose and eventually stop it. Follow your doctor's instructions for gradual decrease of dose and stopping. Usually it does not cause any ill effects.