Bonnisan Liquid is a proprietary Ayurvedic medicine manufactured by Himalaya Herbal Healthcare. It is a paediatric preparation for healthy and bonny babies. It is useful to improve digestion and metabolism in children. It promotes growth.
Action
Action of Bonnisan Liquid:
Useful in the treatment of gastro-intestinal disorders of children such as colic abdominal pain, diarhoea, lack of interest in food, bloated abdomen.
Bonnisan relieves smooth muscle spasms associated with colic, protects the GI mucosa, expels gas from the GI tract and combats acute and chronic infections.
It improves digestion and metabolism and promotes well being of the child.
Ingredients
Ingredients of Bonnisan Drops/Liquid:
Each 5 ml of Bonnisan Liquid contains –
Dill oil [anethum graveolens] – 0.0018 ml – Dill seed is an ancient Indian spice. Its seeds, seed oil and whole plant is used in Indian culinary. It is mainly used in digestive disorders. It is also called as Indian Dill.
Extracts of –
Guduchi [Tinospora cordifolia] – 0.5 mg
Amalaki [Embelica officinalis] – 0.5 mg
Pippali [Piper longum] – 0.5 mg – Long pepper – protects liver
Himsra [Capparis spinosa] – 0.5 mg
Kasni [Cichorium intybus] – 0.5 mg
Kasamarda [Cassia occidentalis] – 0.5 mg – Kasamarda – Cassia occidentalis Linn, is used as an aphrodisiac. It improves digestion, cleanses throat, useful in cough, balances all the three Doshas and more.
Haritaki [Terminalia chebula] – 0.5 mg
Ela [Elettaria cardamomum] – 0.5 mg
Biranjasipha [Achillea millifoleum] – 0.5 mg
Jhavuka [Tamarix gallica] – 0.5 mg
Gokshura [Tribulus terrestris] – 0.5 mg
Punarnava [Boerhaavia diffusa] – 0.5 mg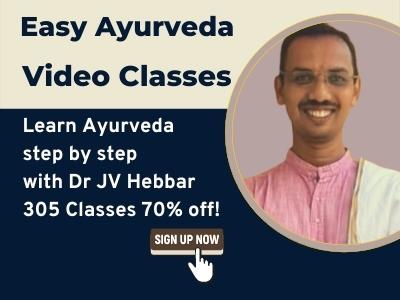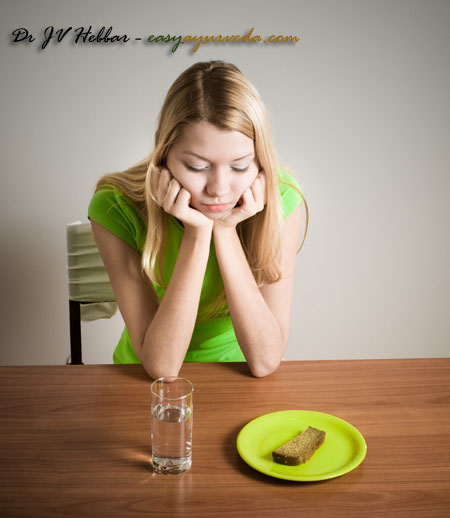 Processed in –
Kamala [Nelumbium speciosum]
Musta [Cyperus rotendus]
Amalaki [Embelica officinalis]
Sugandhavacha [Kaempferia galanga]
Parpata [Fumaria officinalis]
Vidanga [Embelica ribes]
Arjuna [Terminalia arjuna]
Guduchi [Tinosora cordifolia]
Shatapushpa [Foeniculum vulgare]
Yavanika [Ptychotis ajowan]
Usheera [Vetiveria zizanioides]
Yastimadhu [Glycyrrhiza glabra]
Dill [Anethum graveolens]

Other ingredients:
Methylparaben
Propylparaben
Bronopal
Uses
Indication of Bonnisan Drops/Liquid:
For the treatment of common digestive complaints in infants and children.
As daily health supplement in infants and children.
To prevent common digestive complaints.
To promote healthy growth.
Dose, duration of use
Dosage of Bonnisan Liquid:
Infants up to 1 month – ½ tsp three times a day, or as directed by your Ayurvedic doctor.
1-6 months – 1 tsp three times a day, or as directed by your Ayurvedic doctor.
6 months to 3 years – 2 tsp three times a day, or as directed by your Ayurvedic doctor.

How long to use?
It can be safely used for a period of 2 – 3 months time, with gradual decrease in dosage.
With western medicines
Seek your doctor's advice if you are taking this product along with other western (allopathic/modern) medicines. Some Ayurvedic herbs can interact with modern medicine.
If both Ayurvedic and allopathic medicines are advised together, then it is best to take allopathic medicine first, wait for 30 minutes and then, after a gap of 15 – 30 minutes, take Ayurvedic medicine or as directed by the physician.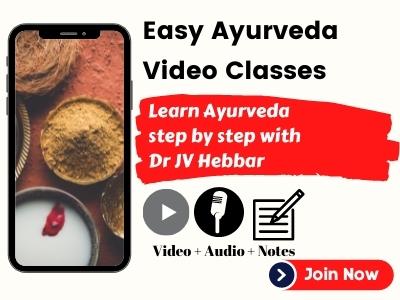 Can this be used while taking Homeopathic medicine?
Yes. This product does not react with homeopathic medicine.
With supplements like multivitamin tablets, Omega 3 fatty acids etc?
Yes. Generally, this product goes well with most of the dietary supplements. However, if you are taking more than one product per day, please consult your doctor for an opinion.
Side effects, package
Side effects of Bonnisan drops/Liquid:
There are no recorded side effects with this medicine.
Store in a cool dry place, in an air tight container, away from direct sunlight.
Keep out of reach and sight of children.
Presentation & Package: Liquid – bottle of 120 ml & 200 ml.
Shelf life or expiration date: 2 years from the date of manufacture.
Preservatives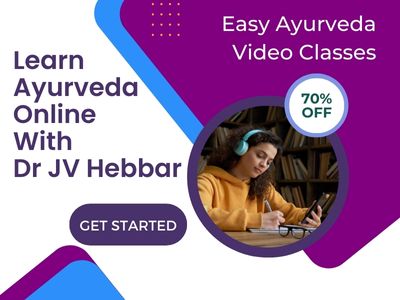 Does the preservatives used in Himalaya Bonnisan pose any health threat?
No. Himalaya is a very reputed company with very good research infrastructure. They use very minimal preservatives and also conduct safety studies before launching any product.
In fact, all the market available Kashayams, syrups etc do contain preservatives. Many do not publish this information on their labels.
Himalaya, being an upfront and transparent company has published this information. This does not make Bonnisan drops or liquid any hazardous.