Biolivac Syrup & Tablet is a proprietary Ayurvedic medicine manufactured by Herbotech Pharmaceuticals. It is a hepato-protective medicine used in the treatment of varieties of liver disorders.
Benefits
Benefits of Biolivac Syrup & Tablet:
Hepato-protective
Helps regeneration of liver cells
Promotes appetite.
Ingredients
Ingredients of Biolivac Syrup & Tablet:
Each 10 ml syrup/ 500 mg tablet contains –
Milk thistle – 100 mg
Triphala extract – 50 mg
Katuka [Picrorrhiza kurroa] – 50 mg – Kutki – Picrorhiza kurroa is a powerful Ayurvedic herb used in treating mainly chronic fever, skin disorders and diabetes. It is also used in purgation (Virechana Panchakarma) procedure.
Kalamegha [Andrographis paniculata] – 50 mg
Gulsuchal – 50 mg
Pitpapra [Fumaria indica] – 25 mg – Parpataka is an effective Ayurvedic herb used in fever, high Pitta conditions such as fever, gastritis, diarrhea, excessive thirst etc. Its famous herbal remedy – Shadanga Paneeya (drink made out of six herbs) is used in treating fever and associated thirst.
Kiratatkta [Sertia chirayata] – 50 mg
Bringaraja [Eclipta alba] – 25 mg
Punarnava [Boerhaavia diffusa] – 25 mg
Dudal [Taraxacum officinale] – 25 mg
Rakta vrintaka [Solanum Lycopersicum] – 25 mg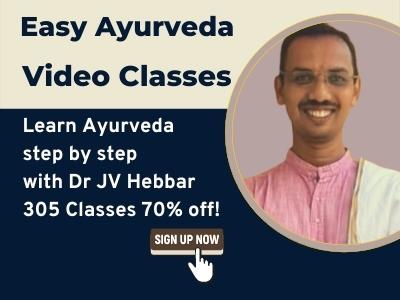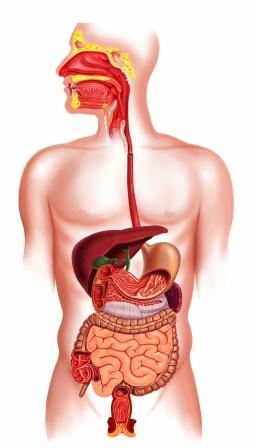 Uses
Indication of Biolivac Syrup & Tablet:
Hepato-biliary disorders
Jaundice
Viral hepatitis
Liver dysfunction
Cirrhosis
Chronic alcoholism
Anorexia
Dose, duration of use
Dosage of Biolivac Syrup & Tablet:
Syrup – 2 tsp 3 times a day, ½ an hour before meals, or as directed by your Ayurvedic doctor.
Tablet – 1 tablet thrice a day for 1st month
1 tablet twice a day for 2nd month
1 tablet once a day for rest of 2 months, or as directed by your Ayurvedic doctor.
How long to use?
It can be safely used for a period of 2 – 3 months time, with gradual decrease in dosage.
With western medicines
Seek your doctor's advice if you are taking this product along with other western (allopathic/modern) medicines. Some Ayurvedic herbs can interact with modern medicine.
If both Ayurvedic and allopathic medicines are advised together, then it is best to take allopathic medicine first, wait for 30 minutes and then, after a gap of 15 – 30 minutes, take Ayurvedic medicine or as directed by the physician.
Can this be used while taking Homeopathic medicine?
Yes. This product does not react with homeopathic medicine.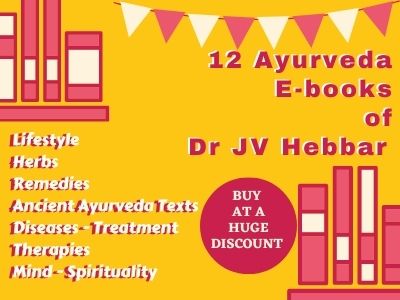 With supplements like multivitamin tablets, Omega 3 fatty acids etc?
Yes. Generally, this product goes well with most of the dietary supplements. However, if you are taking more than one product per day, please consult your doctor for an opinion.
Side effects, package
Side effects of Biolivac Syrup & Tablet:|
Syrup is contra indicated in diabetes.
There are no recorded side effects with this medicine.
Store in a cool dry place, in an air tight container, away from direct sunlight.
Keep out of reach and sight of children.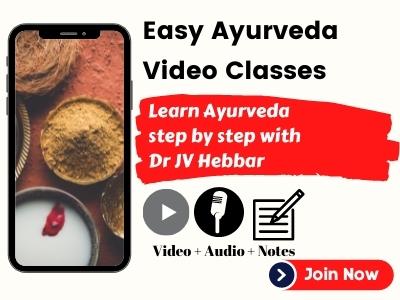 Presentation & Package:
Syrup – bottle of 100 ml.
Tablet – bottle of 60 tablets.