Bio-Sal is a proprietary Ayurvedic medicine manufactured by J & J Dechane Laboratories Pvt. Ltd. It is a dependable herbal remedy for digestive troubles in infants and young children. Bio-Sal is free from alcohol, chloroform, narcotics and sedatives.
Benefits
Benefits of Bio-Sal:
It gives immediate relief in colic.
Prevents diarrhea.
Gives tone to the digestive system.
Ingredients
Ingredients of Bio-Sal:
Each 5 ml of syrup contains –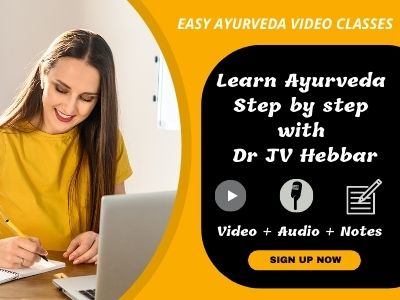 Dil taila [Anethum graveolens] – 0.0018 ml
Pippali [Piper longum] – 5 mg
Jatamamsi [Nardostachys jatamansi] – 5 mg
Haritaki [Terminalia chebula] – 5 mg
Shunti [Zingiber officinale] – 5 mg
Vacha [Acorus calamus] – 5 mg
Amlaparni [Rheum webbianum] – 5 mg
Yastimadhu [Glycyrrhiza glabra] – 5 mg – Licorice benefits are known to Indians since thousands of years. Its Sanskrit name is Yashtimadhu. It is one of the most commonly used Ayurvedic herbs. In almost every Indian household, you might find this herb chewed, whenever someone's voice has gone down.
Yavani [Carum copticum] – 5 mg – Bishop's weed or Oma is called as Yavani in Ayurveda. It is a famous Indian spice. Commonly available throughout India. It is used extensively in digestive diseases.
Ajamoda [Carum roxburghianum] – 5 mg
Talispatra [Abies webbiana] – 5 mg – Talisa pathra – Abies webbiana is an ingredient in famous Ayurvedic medicine for cough – Talisadi Choorna, used in treating cough and cold. It is aromatic, appetiser, expectorant and mildly laxative.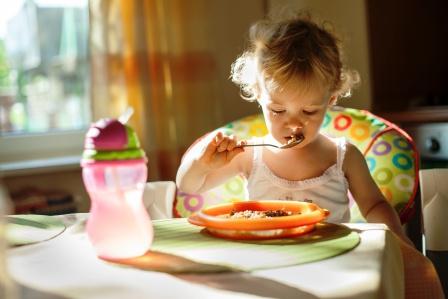 Uses
Indication of Bio-Sal:
Stomach ache
Flatulence
Sleeplessness
Acidity
Disorders associated with teething
Dose
Dosage of Bio-Sal:
Newborn/infants – ¼ tsp 2-3 times a day.
1-6 months – ½ tsp 2-3 times a day.
6 months – 1 year – 1 tsp 2-3 times a day.
Above 2 years – 1-2 tsp 2-3 times a day, or as directed by your Ayurvedic doctor.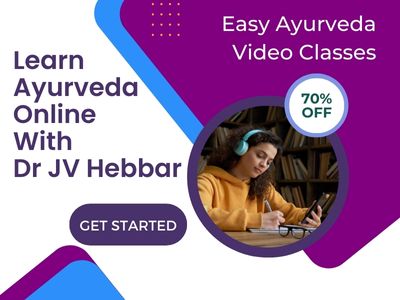 With western medicines
Seek your doctor's advice if you are taking this product along with other western (allopathic/modern) medicines. Some Ayurvedic herbs can interact with modern medicine.
If both Ayurvedic and allopathic medicines are advised together, then it is best to take allopathic medicine first, wait for 30 minutes and then, after a gap of 15 – 30 minutes, take Ayurvedic medicine or as directed by the physician.
Can this be used while taking Homeopathic medicine?
Yes. This product does not react with homeopathic medicine.
With supplements like multivitamin tablets, Omega 3 fatty acids etc?
Yes. Generally, this product goes well with most of the dietary supplements. However, if you are taking more than one product per day, please consult your doctor for an opinion.
Side effects, package
Side effects of Bio-Sal:
There are no recorded side effects with this medicine.
It is best to take this medicine under medical supervision.
Store in a cool dry place, in an air tight container, away from direct sunlight.
Keep out of reach and sight of children.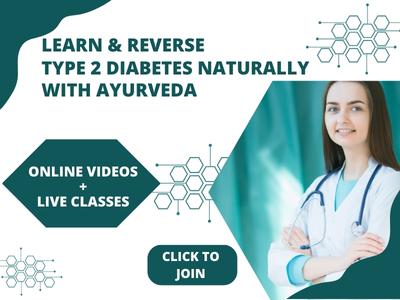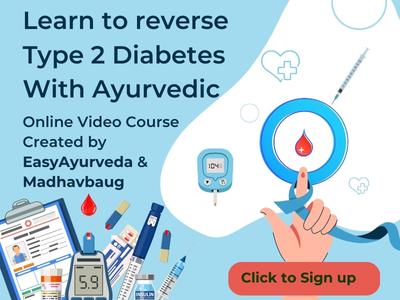 Presentation & Package: Bottle of 100 ml.
Shelf life or expiration date: 3 years from the date of manufacture.