Biogest is a proprietary Ayurvedic medicine manufactured by Kerala Ayurvedic Pvt. Ltd. It is a powerful formulation that enhances the body's ability to fight against recurrent infections by virtue of its anti-microbial and anti-inflammatory properties.
Benefits
Benefits of Biogest Tablet:
Preservation of intestinal flora.
Builds up body's defense mechanism through improved phagocytosis.
Devoid of gastritis, hyperacidity, specific sensitivity & allergy.
Offers long lasting results.
Ingredients
Ingredients of Biogest Tablet:
Each tablet contains –
Guggulu [Commiphora mukul] – 260 mg – Guggul is one of the most used Ayurvedic herb. Its oleo-gum resin is used as binding agent in many tablets. Guggulu's unique properties of decreasing cholesterol level and relieving joint inflammation find it as an essential ingredient of numerous Ayurvedic medicines.
Punarnava [Boerhaavia diffusa] – 52 mg – Punarnava – Boerhavia diffusa is one of the very important anti inflammatory medicinal herbs. It is well known for its diuretic and swelling reducing activities.
Amalaki [Embelica officinalis] – 52 mg
Haritaki [Terminalia chebula] – 52 mg
Vibhitaki [Terminalia bellerica] – 52 mg
Kokilaksha [Asteracanha longifolia] – 16 mg
Sariva [Hemidesmus indica] – 16 mg
Chayilyam [processed cinnabar] – 30 mg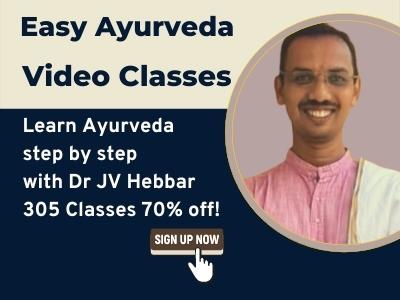 Uses
Indication of Biogest Tablet:
Chronic recurrent infections especially in children.
Common upper respiratory tract infection.
Wounds, boils.
Chronic infections of the ear, nose and throat.
Sinusitis
Tonsillitis
Allergic rhinitis
Common cold
Chronic nasal catarrh
Intractable dermatosis
Infective dermatitis
Eczema
Acne vulgaris
Common acute infections.
Dose, duration of use
Dosage of Biogest Tablet:
2 tablets twice a day in acute conditions.
1-2 tablets twice or thrice a day in chronic conditions, or as directed by the physician.
How long to use?
It can be safely used for a period of 1-2 months time, with gradual decrease in dosage.
With western medicines
Seek your doctor's advice if you are taking this product along with other western (allopathic/modern) medicines. Some Ayurvedic herbs can interact with modern medicine.
If both Ayurvedic and allopathic medicines are advised together, then it is best to take allopathic medicine first, wait for 30 minutes and then, after a gap of 15 – 30 minutes, take Ayurvedic medicine or as directed by the physician.
Can this be used while taking Homeopathic medicine?
Yes. This product does not react with homeopathic medicine.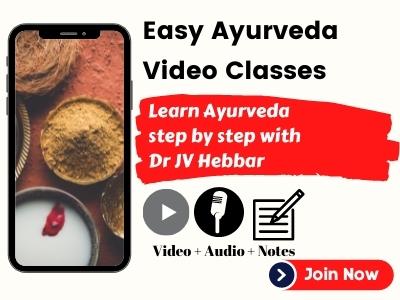 With supplements like multivitamin tablets, Omega 3 fatty acids etc?
Yes. Generally, this product goes well with most of the dietary supplements. However, if you are taking more than one product per day, please consult your doctor for an opinion.
Side effects, precautions, package
Side effects of Biogest Tablet:
There are no recorded side effects with this medicine.
Over-dosage may cause gastritis, heart burn symptoms in people with sensitive stomach.
This product should be strictly taken under medical supervision.
Take this medicine only in the prescribed dose for the prescribed period of time.
It is best to avoid this product during pregnancy and lactation.
Store in a cool dry place, in an air tight container, away from direct sunlight.
Keep out of reach and sight of children.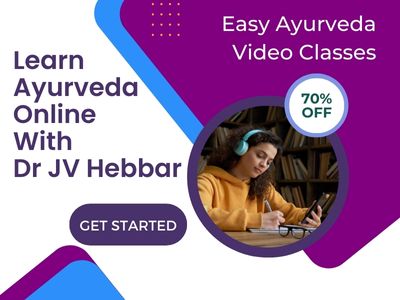 Presentation & Package: Blister pack of 10*10 tablets.