Bestlin Liniment is a proprietary Ayurvedic medicine, it is a Green Milk research product developed by Apex Laboratories limited for muscle relaxation in joint pains, backache, shoulder pain etc. Bestlin is the best liniment containing the best ingredients to provide best relief.
Standardization of all the extracts used in Bestlin has been done & traditional claims are validated scientifically.
Bestlin is designed to regulate the descending inhibitory pathways in pain signal transmission.
Benefits
Benefits of Bestlin Liniment:
Have analgesic, anti-rheumatic and anti-inflammatory effects.
It improves flexibility & has muscle and nerve nourishing properties.
Anti-neuralgic.
Acts as rubefacient & anti-spasmodic.
Acts as a counter-irritant and mild analgesic.
Relieves muscle spasm and nervous debility.
Post viral fever, when the patient complains of body, muscle and joint pains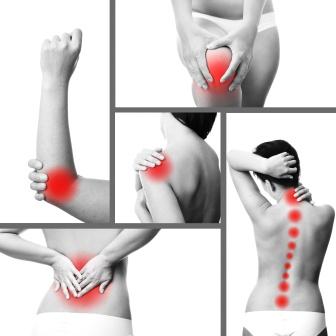 Ingredients
Ingredients of Bestlin Liniment:
Each 25 ml of liniment contains –
Mahanarayana taila – 10 ml – excellent traditional oil to relieve pain and inflammation.
Vatanashaka taila – 2.5 ml
Devadaru taila [Cedrus deodara] – 2.5 ml
Tailaparni taila [Eucalyptus globulus] – 2.5 ml – Eucalyptus oil
Gandhapura taila [Gaultheria fragrantissima] – 2.5 ml – Oil of wintergreen
Masha taila [Phaseolus mungo] – 1.25 ml
Karpoora [Cinnamomum camphora] – 2.5 g – Camphor – Brings about rubafecient action
Sarala [Pinus roxburghii] – 1.25 ml -Turpentine oil
Uses, direction for use
Indication of Bestlin Liniment:
Muscle relaxation in joint pains, backache, shoulder pain, sciatica, lumbago, muscular sprains.
Inflammatory conditions of joints.
Immobility of joints.
For symptomatic relief in arthritis management.
Bursitis,  
Bursitis trochanterica,
Shoulder dislocation pain
Direction for use of Bestlin Liniment:
Apply liniment & gently massage on affected area.
Repeat the application when required.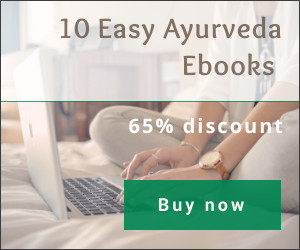 Side effects, package
Side effects of Bestlin Liniment:
This product is meant only for external application
Avoid accidental exposure to eyes.
Avoid accidental oral intake.
Store in a cool dry place, in an air tight container, away from direct sunlight.
Keep out of reach and sight of children.
Presentation & Package: 30 ml amber bottle in an attractive carton.
Shelf life or expiration date: 3 years from the date of manufacture.
During pregnancy, lactation
If you were using this oil before pregnancy without any allergic reaction, you can continue using this oil even during pregnancy.
If you have not used this product before and wish to use it during pregnancy, better to consult a doctor because it can cause skin allergy in some rare cases.
It is generally considered as safe to use during lactation, however consult your doctor for the right advice.
Can this product be applied after steam therapy?
No. Oil is best applied before steam therapy. This is as per basic Ayurvedic principles.